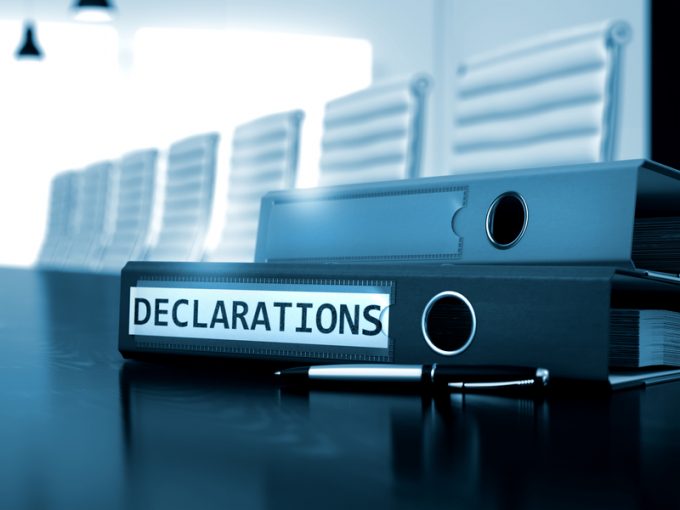 The UK government today unveiled £8m in funds to help freight forwarders and other customs intermediaries to support training and IT investment.
Based on talks with the industry, HM Treasury and HMRC today announced the one-off investment "to support broker training and increased automation, which will help increase capacity of the sector ahead of March 2019".
"Following extensive engagement with the customs intermediaries sector, we have listened to their concerns about how they will satisfy the extra demand for customs broker services," said financial secretary to the Treasury Mel Stride.
"I'm really pleased we are investing £8m to support the sector and help them expand their capacity as we prepare to leave the EU on 29 March 2019.
"As part of this investment, £5m in funding is now available to help businesses, based in, or with a branch in, the UK to meet the costs of employee training and IT improvements. Businesses who will benefit from the funding are encouraged to apply early. Applications will close on 5 April 2019, or earlier once all the funding is allocated," he added.
The £8m will be divided into three tranches: £3m will be invested to increase training provision, with learning service provider Knowledge Pool engaging with training providers to increase the number of courses available in the short term, as well as "investing in the development of new courses which will be available over the coming months to support customs broker training".
For freight forwarders, £2m is available to fund training for intermediaries and traders completing customs declarations or intending to complete customs declarations in the future, and firms will receive a grant to provide funding for up to 50% of the cost of training staff.
Lastly there is another £3m available in IT improvement funding, available to small- and medium-sized employers in the customs intermediaries sector "currently completing customs declarations on behalf of importers and exporters" to fund investment in packaged software that increases the automation and productivity of completing customs declarations.
Further details for firms wishing to apply can be found here.