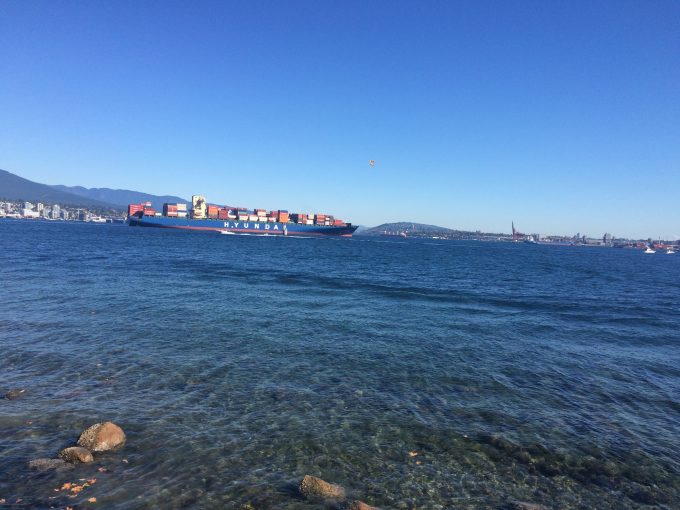 HMM has denied that it has any charter hire payments outstanding. The troubled shipping line confirmed to The Loadstar that all charter hire costs had been paid – although negotiations over rates were continuing.
The shipping line was responding to our article yesterday, which quoted a broker who said he was "deciding what to do about the line's late charter payments". He added that it was "only a matter of time" before a shipowner arrested a ship.
But, a spokesman for HMM said: "HMM can confirm that there are no late charter hire payments by the company, thus the statement made by your source is incorrect – nor does it reflect HMM's accurate position regarding charter hire payments."
Regarding charter negotiations, HMM noted: "We are doing our utmost to reach an agreement as promptly as possible."
The group's liquidity should improve this month with the KRW1.4trn ($1bn) sale of Hyundai Securities, the cash from which will be used to stabilise HMM's operation. It also completed the sale of Pusan New Port terminal on May 13.
"Once the restructuring process completes, this will play a major part for normalising HMM's business as well as stabilising its financial structure," said the company.
Yesterday, the line's creditors agreed a plan for debt adjustment, which includes a KFW700bn debt-equity swap. The company said: "The decision signals that the creditors are fully committed to support HMM once charter negotiations and bondholders' meetings are completed successfully."
An HMM spokesperson added: "We now have fulfilled all requirements for holding bondholders' meetings, and our financial structure is improving with the tailwind from the sale of Hyundai Securities. HMM will continue doing its best to complete the charter negotiations as promptly as possible."
He continued: "Normalisation of HMM's business is now only a matter of time, as the company will be fully capable of joining the new alliance upon the completion of charter negotiations and bondholders' meetings."