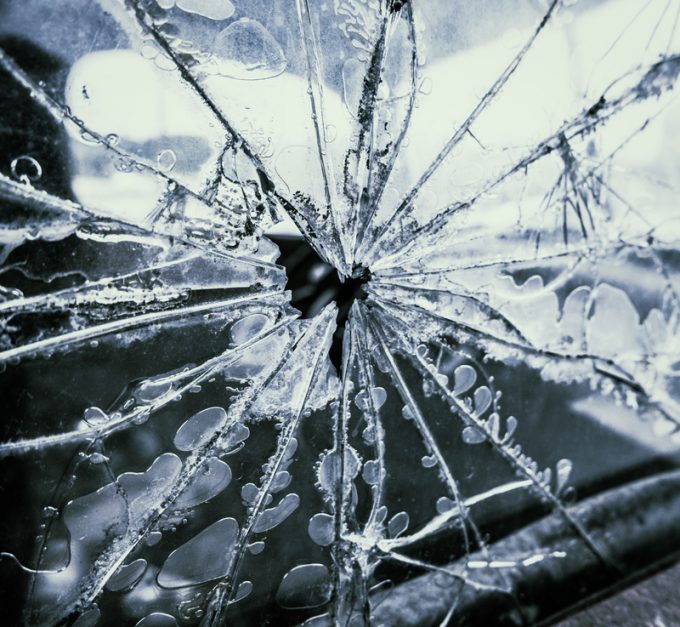 Hauliers are calling for more secure parking areas across the EMEA region after a report from the Transported Asset Protection Association (TAPA) found that 85.1% of all cargo theft reported to it in November occurred at unsecured locations.
The report coincides with claims in the UK that London's police may not pursue "lower-level, higher-volume" crimes, including vandalism, vehicle crime and fuel theft.
Citing news reports, the Road Haulage Association (RHA) said plans from the Metropolitan Police Force not to investigate certain crimes was a "worrying development".
Chief executive Richard Burnett said the news would only add to driver unease, noting that with fewer police resources put into these crimes hauliers may find themselves "increasingly" targeted.
Mr Burnett's comments followed a Times report which said theft or damage amounting to less than £50, or where CCTV is inadequate or unavailable, would not be investigated by police.
"What sort of message does this send out to criminals?" asked Mr Burnett.
"With a lowering risk of being caught or prosecuted, I fear this news will give gangs and opportunists the confidence to single trucks out as easy pickings."
The RHA claimed a lack of government action on providing secure lorry parks would only compound the issue.
November figures from TAPA show the UK and Germany had the highest incident rates, accounting for some 89.1% of crimes, with 93.9% of UK incidents occurring at unsecured parking locations.
More than €1.5m worth of goods were stolen in the UK from parked vehicles, with the largest single theft occurring on 6 November in Barking when thieves took some €337,268 worth of clothing.
The association said that to have "any hope" of reducing the level of cargo losses, governments across the EMEA region would need to introduce secure parking.
"Every TAPA EMEA manufacturer and logistics service provider member stands to benefit if the association is successful in creating a robust network of certified parking sites," said TAPA. "But this isn't going to happen overnight.
"It will, however, progress at a much faster rate if members actively get involved."
Overall figures indicated a 12.1% year-on-year drop in incidents, but the report noted figures from the Netherlands had not been collated and would "almost certainly" indicate an upward trend.
"Theft from large vehicles is often seen as a victimless crime, it is not, and our industry runs on the tightest of margins," said Mr Burnett. "So operators and suppliers can ill-afford to bear the cost of losing goods. But worst of all, for a driver it can be a horrendous experience."