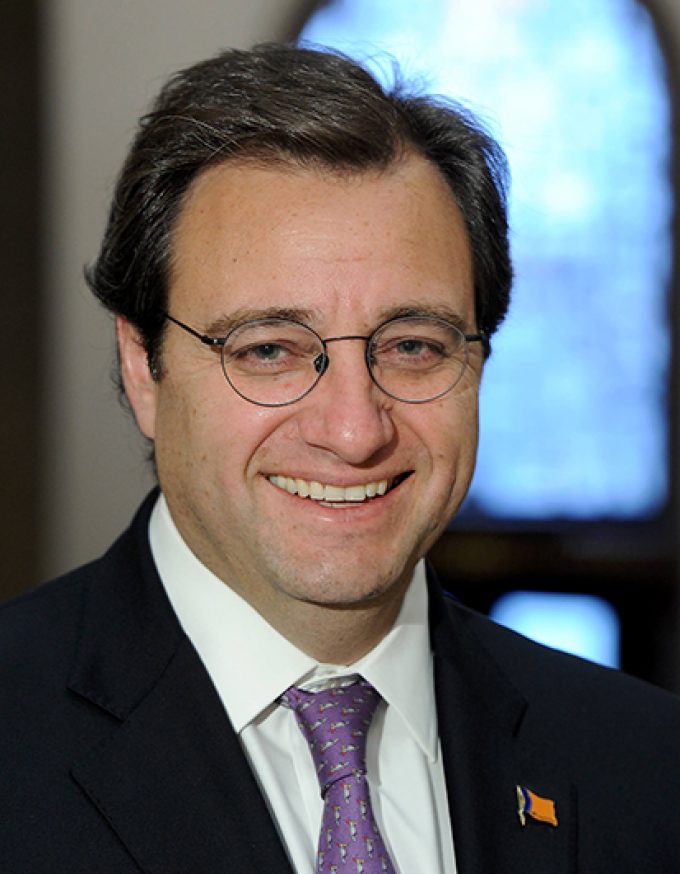 Hapag-Lloyd has increased its supervisory board from 12 to 16 following its merger with UASC, appointing two additional members from the Arabian liner shipping company's largest investors.
Prior to last week's merger with Hapag-Lloyd, Qatar Investment Authority (QIA) held a 51% stake in UASC while Saudi Ports Authority held a 36% stake.
As part of the agreement, Hapag-Lloyd has appointed a representative from each to the board: Sheikh Ali bin Jassim Al-Thani, an advisor to the chief executive of QIA; and Nabeel Al-Almudi, president of the Saudi Ports Authority. The other two slots will be from the workers' council of Hapag-Lloyd.
As well as expanding the board, shareholders have approved the extension, ahead of schedule, of existing board members Oscar Eduardo Hasbún Martínez (pictured) and José Francisco Pérez Mackenna.
A spokesperson for the carrier told The Loadstar this was so their tenures could be aligned with those of Mr Al-Almudi and Mr Al-Thani.
During the company's annual general meeting, shareholders approved a planned capital increase of $400m, scheduled to take place within six months of the closing of the UASC merger.