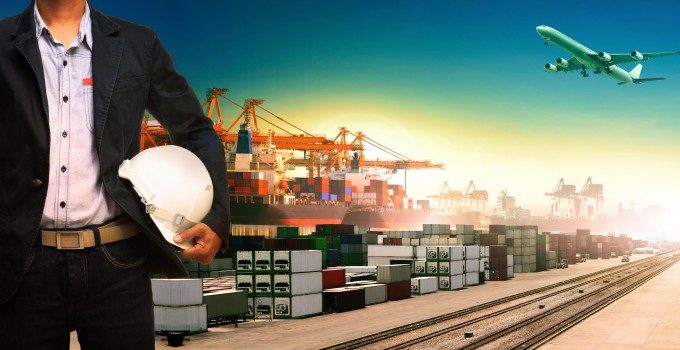 Sustainable living is all about shrinking your carbon footprint by altering methods of transportation, energy consumption and diet. Consumers like to see that they are, in some small way, helping to combat global warming by choosing to purchase environmentally friendly sourced products from their local store.
French carrier CMA CGM is one container line that provides its customers with an easy to use carbon footprint online calculator for each booking made on a door-to-door basis.
But it is the French government which is the eco driver of emission transparency introducing the "Grenelle Law 11" which requires under Article 225 strict rules for corporate sustainability reporting.