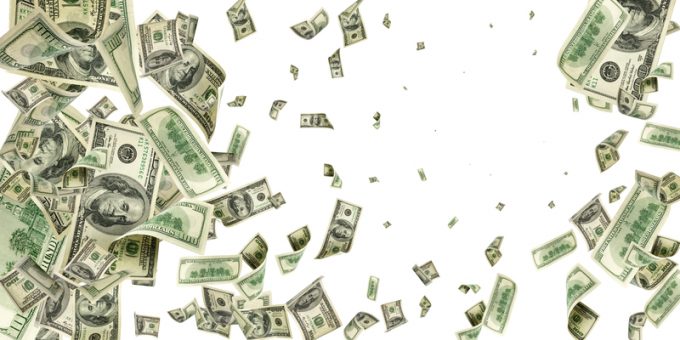 Zvi Schreiber, CEO of Freightos, wrote on 31 May:
Today we're excited to announce that (drumroll…) Freightos is going public! The official announcement is here. This is an exciting milestone that accelerates our vision of a digital platform that modernizes international freight and improves global trade.
First, some background.
I started Freightos a decade ago, in 2012. Why? Because I believe that world trade is important. Really important. I can walk into a local shop and purchase products from all around the globe.
This isn't just about ...