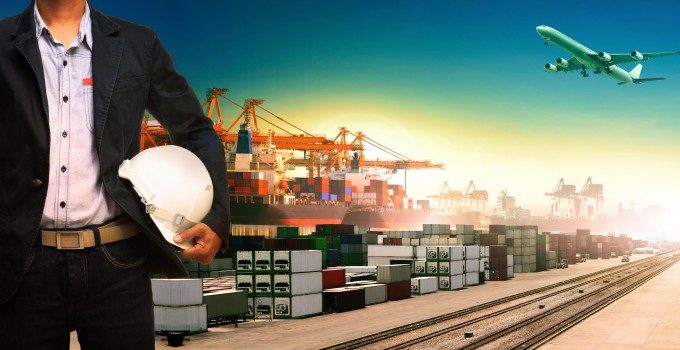 Well it would seem as if the all-cargo carriers are snatching victory from the jaws of defeat. Jade International says it is restructuring with the help of a Chinese logistics company, Uni-top. (Uni-top, incidentally, hasn't updated news on its own site since 2009, so don't bother trying there.)
And Air Cargo Germany, whose AOC was due to expire today – and possibly would have if money hadn't been forthcoming –  also seems to have managed to stay afloat (albeit in the company of a man who the UN procurement task force has recommended be banned from conducting business with it and referred for criminal prosecution on the grounds of suspected corruption. See WikiLeaks).
Air Cargo Germany is simply "not interested" in talking the The Loadstar, but sources say it is pulling out of Asia, presumably leaving that to ABC, and will focus on the Americas and Africa. Under whose ultimate leadership remains to be seen, but a new batch of experienced Germans is expected to arrive soon. Some of them may even have shares in the company…

Lufthansa, of course, is the big loser in all of this. ABC has low costs and a rather protected position in the Russian market. But it is likely that the Germans are warming up to play hardball in the forthcoming round of bilateral talks.
Russia has insisted that it deals with each country in the EU individually, in a move that smacks of "divide and conquer". The Germans are no doubt sharpening their swords for the battle, with Lufthansa presumably wanting a little more leeway with Russian traffic rights than it has had in the past. 
But the Russians will be keen to protect their market as much as possible, although the entry into the WTO does mean that overflight charges must end in 2014. (A blow to carriers including VD and ABC that enjoy some of that cash.) And Volga-Dnepr, of course, has brought Atran Aviatrans, with plans to start a domestic 737 cargo operation, which it won't want to share. The group also won't want foreign 747Fs flying all over Russia – a market it has had more or less to itself.
The Russians have been keen to protect their own before. Poor World Airways, which jubilantly announced a deal last year with Finnair to fly Helsinki – Shanghai, fell foul of over-flight rights. 
But why Russia would protect ABC, a carrier which doesn't even operate Russian aircraft, is anyone's guess…