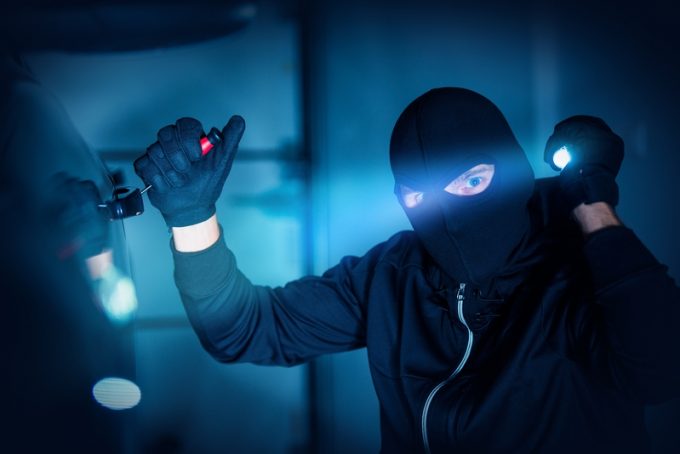 Nearly half of all pharmaceutical companies operating European supply chains consider cargo crime the greatest risk to their business – the vast majority of which takes place on the road.
According to a new security briefing from Freightwatch International (FWI), 45% of respondents to a survey, carried out by a Swedish university on pharma supply chains, claimed theft was the biggest risk to their supply chains, while 91% placed it in their top three concerns – the two others being counterfeiting and carrier non-compliance.
And while official figures indicate that cargo crime is essentially flat in Europe, in terms of number of incidents, FWI argues that this is due to significant under-reporting, citing 81% of respondents who believed the crime risk had increased over the past three years – with 36% saying it had grown significantly.
FWI said: "Cargo theft in the European pharmaceutical supply chain is massively underestimated. In fact, there is probably no other product category where the reality of cargo theft is so far askew from the number of reported incidents and available data."
With 75% of all European freight thefts occurring on its roads, executives were most worried about violent hijackings, which appear to have grown in number as more and more truckers use secure truck stops, minimising more casual opportunities such slashing curtain-sided trailers in unsecure parking areas.
90% of executives believed Italy remained the most crime-ridden market, with the south remaining a particular hotspot.
"One of the reasons for this concern in Italy is the continued rise of sophisticated criminals. Based on available data from SCIC and its resources, organised crime plays a large role in cargo crime in Italy, choosing to focus on high-value commodities, with pharmaceuticals a prime target specifically in Apulia and Campania," FWI said.
It also highlighted Russia and the UK as two other areas where crime was increasingly a concern.
In Russia, the concentration of cargo in the Moscow and St Petersburg metropolitan areas had created "cargo bottlenecks" that made shipments easier to target, while gangs had formed national redistribution networks to resell stolen cargo with apparent impunity.
"Stolen cargo needs a large network of distributors and significant organization in this country. Russian organised crime groups have mastered this as they steal and resell a variety of products, including pharmaceuticals. These groups commit highly sophisticated crimes without much ramification, as there is weak law enforcement and massive amounts of corruption, giving criminals an easy advantage," FWI said.
Meanwhile, in the UK around 50 organised gangs, which "traverse the well-developed road network" and specifically target cargo shipments, have been identified by police.