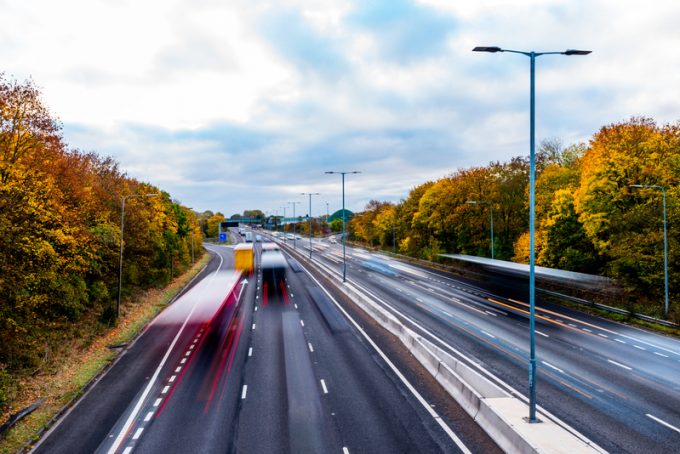 Forwarders have said shipping lines looking to impose haulage surcharges for cancellations and amendments into the UK is a "cruel joke", as trucking rates hit levels not seen in decades.
An MSC carrier advisory says that from 9 August it will impose fines of £125 ($173) for cancellations made two days prior to delivery date, rising to £250 for notice provided 12pm-3pm the day before delivery and maxing out to full haulage rates for any cancellations after 3pm.
And Maersk announced today it would also be revising its UK haulage rates, although it has yet to reveal the quantum it is scheduled to introduce on 15 August.
One forwarder told The Loadstar: "They're pushing rates up, and then charging for cancellations when they know they can get a premium.
"Any late cancellations and they know they can not only get rid of those trucks without an issue, but they can do it and get premium rates in turn – on top of the heightened rates they're already charging.
"Carriers get more and either way is a win-win for them."
The forwarder added: "There are so many reasons we may cancel, including because of a ship arriving late, which potentially sees them getting paid twice."
However, another source said haulage amendments "cost money", but "not anywhere near these numbers".
One haulier told The Loadstar they were not surprised by the announcement but added that "surcharges the day before is fair, but two is a liberty".
However, the increases do not appear to be limited to line haulage, one forwarder also said they had been informed by a large haulage firm to expect a "driver retention surcharge" on all movements from the start of August, but The Loadstar has yet to verify this.
"That's what these fees all are, driver retention surcharges being imposed, so they can keep drivers by upping their derisory [wage] rates from £12-13 per hour to £17 per hour," the forwarder continued.
"Paying £12 per hour, it shouldn't be a surprise drivers leave the container sector for agency work for better pay. Drivers doing container work, with 3am starts, are becoming rare and firms know this. They have to start paying – I know one who had to increase rates 20%."
Hauliers and forwarders expressed frustration at shipping lines, which they claim are partly to blame for the driver shortage crisis gripping not only the UK but western Europe and North America.
One owner-operator said shipping lines had been generating vast profits but refusing to share this around, forcing hauliers to fight for work by cutting rates and, in turn, driver wages, resulting in many abandoning the profession and little new blood coming into the sector.