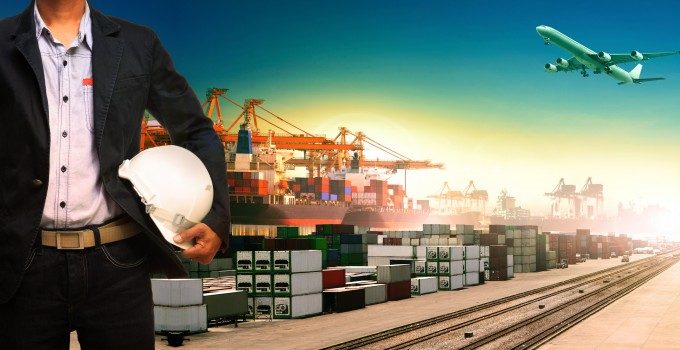 European overland transport and food logistics gave Dachser's 2016 figures a boost.
The logistics group posted consolidated gross revenues of €5.71bn, an increase of 1.7%, but has not published its net profit/loss, however.
The operator carried 2.4% more shipments last year, taking it to 80m, while tonnage rose 2.4% to 38.2m tonnes.
Road transport accounts for 75% of Dachser revenue and the division enjoyed a 2.5% increase to €3.5bn. Food logistics saw the highest growth, a 9.5% increase in turnover to €812m. It said it had been "buoyed primarily by strong domestic business in Germany's consumer goods sector" as well as the European Food Network for cross-border food transport.
Air and sea revenues fell, however, by 3% to  €1.54bn, while volumes remained flat – but freight rates fell.
"Despite the volatility of the global economy, we were able to maintain our stable market position through organic growth at previous years' levels, while simultaneously developing solutions for tomorrow's market," said CEO Bernhard Simon.
The company plans to expand its contract logistics activity this year, and has also earmarked €177m for expanding network locations, IT systems and research and development.
UK business saw solid growth, with net sales up nearly 12% to £66.1m, boosted by European road export services which accounted for just under 45% of Dachser UK's revenues.
Nick Lowe, Dachser UK MD, said the company's mission was to provide reliable services for exporters and help them boost sales. 
He was also upbeat on the UK's decision to leave the EU.
"It's true that there many open questions about matters such as Customs clearance and the application of product standards, but for us it's a question of keeping close to our customers and listening to their evolving needs as things become clearer, re-engineering our services to whatever extent is necessary.
"Our AEO accreditation is a good and reliable basis for further development of our Customs clearance services for EU consignments, something which could well become very important to consider as the EU-UK negotiations progress."
Dachser is also widening the scope of its apprenticeship programme. In 2016, its workforce grew by 7% to 385 people.