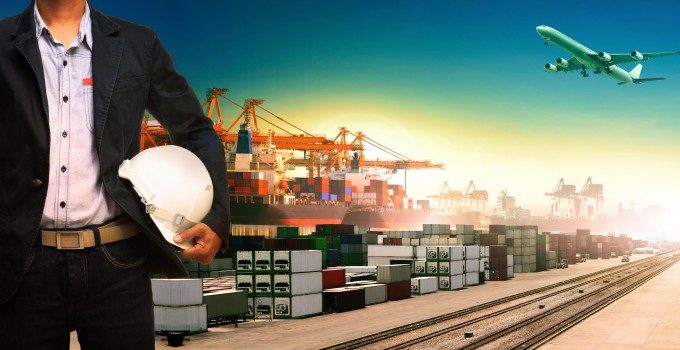 Federal Maritime Commission chairman Mario Cordero is backing US shippers in the face of plans by the world's three largest container lines for the P3, what he called an "unprecedented" alliance that could control up to 42% of traffic on key tradelanes.
"An alliance is not unprecedented. What is unprecedented about this particular alliance – where you have three of the largest carriers in the world coming together – is its size, or extent," Mr Cordero  (pictured) told The Loadstar yesterday, on the sidelines of Air Cargo Americas 2013 in Miami.
Maersk Line, Mediterranean Shipping Co and CMA CGM had filed detailed proposals of their planned vessel-sharing agreement, due to come into force in 2014, with the US federal maritime regulator on 24 October.
Mr Cordero said there were positive aspects to P3, but he had concerns about the impact of an alliance that could control up to 42% of the Asia-to-Europe trade, 24% of transpacific routes and 40–42% of the transatlantic.
"We have 20 major carriers in the world, so I am sure that if you are one of the other 17, you may have some concerns," he said.
"There may be benefits – it may offer better service at a lower cost –­ but I think the shipping community is asking if they going to benefit from that lower cost? Is it going to funnel down to the shipper in terms of that cost saving? These are questions that are going to be asked. I don't have the answers right now."
As FMC chairman, Mr Cordero has called on fellow regulators in the European Union and China to join him in a Global Regulatory Summit to discuss their respective regulatory roles in considering the impact of the proposed alliance.
"What these agreements are really about is vessel sharing. There are a lot of benefits to this, including the fact that these larger vessels are more environmentally friendly. But clearly, there is also the issue of whether it is going to be affecting competition? Again, we are looking at it from a cost and services issue."
The P3 network will be managed from new offices in London and Singapore by a staff of approximately 200, with Maersk Line's Lars Mikel Jensen stepping in as the alliance's chief executive officer.
Under its guidelines, the FMC has 45 days to consider the proposal, receive submissions and ask questions of the industry. Its findings will be released in December.