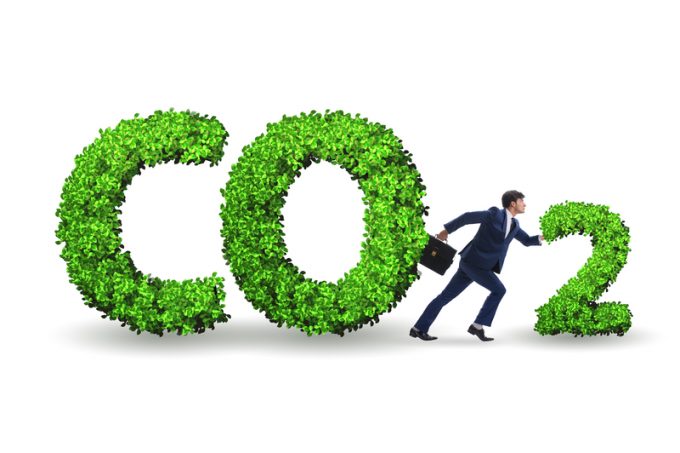 Shippers can now assess their carbon footprint in transport via a carbon calculator developed by Flexport.
Open to all companies, not just customers, and free to use, the Flexport calculator has API functionality.
The digital forwarder said companies had struggled to find their total carbon footprint; some have used multiple spreadsheets, others have paid $40,000 for just one year's worth of data.
Flexport's solution allows companies to calculate all their logistics carbon emissions using Flexport data or, for non-customers, a public calculator API, or by sending shipment data via Excel or .csv files. The calculator has been certified using the Global Logistics Emissions Council (GLEC) framework.
Flexport said it could encourage more companies to join its network and also has a carbon offset programme for its customers.
Calculating emissions has been a struggle for companies, and is likely to have slowed the move to cutting emissions. Last month, a white paper found that less than 20% of global refight emissions are reported – road freight being particularly silent.
Freight transport accounts for about 8% of global greenhouse gas (GHG) emissions, and 11% when logistics sites are included. With freight demand expected to triple from 2015 levels by 2050, emissions will double if no action is taken.
"Progress to decarbonise our freight transport networks needs to accelerate if we are to meet our global climate goals," says the white paper. "Reporting data on GHG emissions is key to achieving these goals."
The majority of reporting is done by airlines, but sea freight has made progress in the quality of its data. However, disclosing companies still only account for 13% of total sea freight emissions.