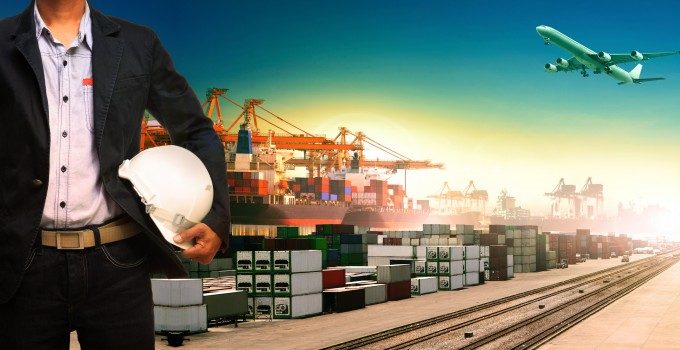 US 3PL Expeditors released an operational update yesterday, according to which:
"Our response teams have made meaningful progress in restoration efforts after our recent cyber-attack. While at present we are operating within our business continuity plan, Expeditors anticipates our enterprise brokerage system will begin to come online this week, allowing our employees to support our clients using this system.
It added:
"We are working to bring additional enterprise systems online and continue to operate on backup systems. EDI/API connectivity, transportation, accounting, and systems adjacent ...