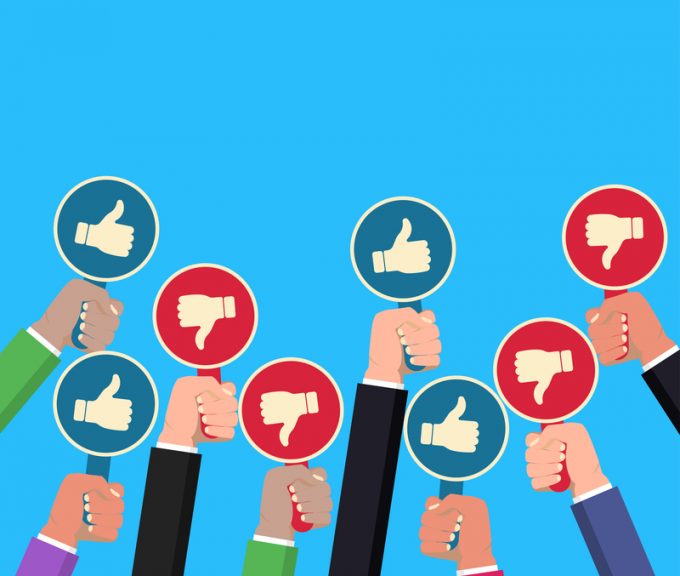 Investing platform Seeking Alpha reports today that given a stronger "growth outlook in China", several stocks are poised to benefit from the country's reopening, according to the Goldman Sachs equity strategy team.
Expeditors is amongst a list including 50 names, spanning Qualcomm, Starbucks, AMD and others.
"The sudden reversal of China's long-standing zero covid policy means the country is reopening more swiftly than expected," strategist David Kostin wrote in a note, according to Seeking Alpha.
"Our China economists now expect GDP growth of 5.5% in ...