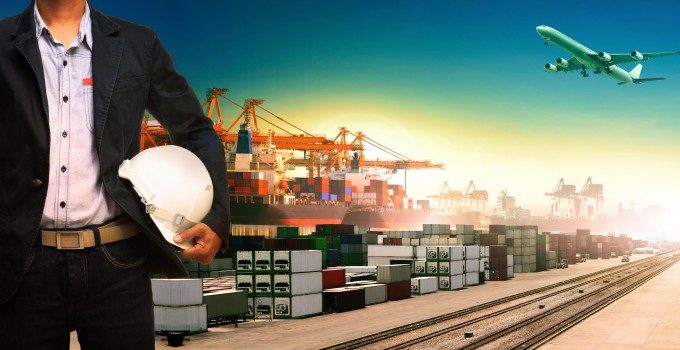 The colourful former captain of Sri Lanka's cricket team Arjuna Ranatunga has been appointed the country's ports and shipping minister following one of the most dramatic election victories in the country's history.
Against all predictions, Maithripala Sirisena won the recent elections in the country, defeating incumbent president Mahinda Rajapaksa on an anti-corruption pledge, and naming his cabinet on the same basis.
At in inaugural speech at the ports and shipping ministry, Mr Ranatunga said he had "a big responsibility to clean up this place", referring to the ministry which had been rumoured to be subject to bribes and corruption.
"My priority is to fight corruption and also to make sure that corrupt politicians are not accommodated on our side," he added.
Mr Ranatunga was selected as captain of the Sri Lankan cricket team in 1989 and led it to its greatest triumph, when it won the one-day World Cup in 1996.