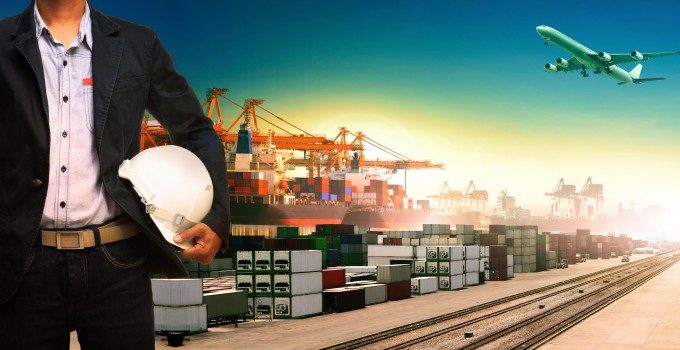 Anti-piracy campaigners have labelled as "repugnant" a judgment handed down late last week in the European Court for Human Rights (ECHR) ordering the French government to pay thousands of euros in compensation to convicted Somali pirates.
Nine pirates, who had been captured by French special forces after two French-flagged vessels were hijacked off the Somali coast in April and June of 2008, have won an appeal that they were "deprived of their liberty" in the time it took for the pirates to be transferred to France and placed in front of  a judge.
The ECHR ordered France to pay €5,000-€7,270 in damages, as well as €2,000 in legal costs to the pirates, having found that once in French hands – having already been detained for four days and about twenty hours for one set and six days and sixteen hours for the remainder – "had been taken into police custody rather than being brought 'promptly' before a French legal authority".
Roy Paul, programme director for Maritime Piracy Humanitarian Response Programme (MPHRP), said, "This decision would be unbelievable if it wasn't made by the European Court of Human Rights.  The claim that this constituted a 'violation of their rights to freedom and security,' is an insult to the seafarers and yachtsmen they attacked as surely this is the true violation of the seafarers' rights to freedom and security.
"These pirates, in my opinion, gave up any of their rights when they set sail to attack innocent seafarers who were simply doing their essential work".
In its decision, the court said: "On their arrival in France the applicants had been taken into police custody for 48 hours rather than being brought immediately before an investigating judge. There was nothing to justify that additional delay in either of the two cases. The authorities had intervened rapidly after the hostage taking.
"Eleven days in the case of Ali Samatar and others and at least eighteen days in Hassan and others had thus passed between the decision to intervene and the applicants' arrival in France, and the French authorities could have made use of that time to prepare for them to be brought 'promptly' before the competent legal authority."
In April 2008 the pirates seized the cruise ship Ponant, taking 30 crew and 20 passengers hostage. A week later the hostages were freed for a $2.15m ransom, while special forces captured six of the pirates on a road outside the pirate port of Garacad, where the vessel had been moored. They were flown to France six days later, and later that year lodged an appeal that their arrest on Somali territory had been unlawful – a claim that was dismissed in Paris and in the ECHR judgement since the Somali government had granted France permission to operate on its territory.
In June of the same year, pirates captured the sailing yacht Carre d'As and took its two crew hostage, demanding a ransom of $2m. A French Navy frigate arrived and commandos launched a rescue operation two weeks after the hijacking, during which six pirates were captured and detained on the frigate. They first went before a French judge nine days later.
The pirates' lawyers launched an appeal in Paris, which was dismissed, and then went to the ECHR.
Mr Paul added: "I hope that the states in the European Union will look very seriously at this judgement and get it reversed as it is an insult to all in the maritime industry especially as the judgement was made just before a Vietnamese seafarer was murdered by pirates in an attack on board his vessel."