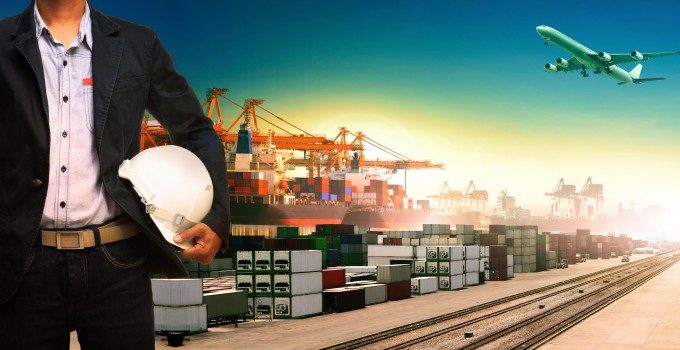 While the boundaries may be blurring between sea freight and logistics, the separation of labour in air has remained – until now. Etihad Cargo has acquired a forwarder specialising in high-value, secured logistics. 
The Abu Dhabi carrier, which has famously struggled in recent years, was partnered with Armaguard Linfox Group in the Australian joint-venture Armaguard Valuables Management. It is now the sole owner and renamed it Etihad Secure Logistics Services.
The company is six years old, but according to Etihad had become a "major player in the UAE secure logistics and valuables management market".  
It added: "With increasing opportunities in their respective markets, both Etihad and Armaguard have agreed now is the right time for the business to operate as a full subsidiary of Etihad Airways." 
It said Armaguard Linfox Group would withdraw from the UAE market to focus on its business in Australia, New Zealand and South-east Asia. 
 "We are now in a position, with Etihad Secure Logistics to better support the home market in its next phase of growth and development," said Abdulla Mohamed Shadid, managing director cargo and logistics services at Etihad. 
"This comes with increased investment in the valuables transportation and logistics segments, as well as the banking and financial services sectors in Abu Dhabi and the UAE, complementing the wider cargo and logistics offering at Etihad." 
Etihad has appointed Vincent Hampton (below) as managing director of Etihad Secure Logistics. He has been the managing director of Seni-Gov Security company since November, and the chief operating officer of Good Harbour International Consulting for six years.