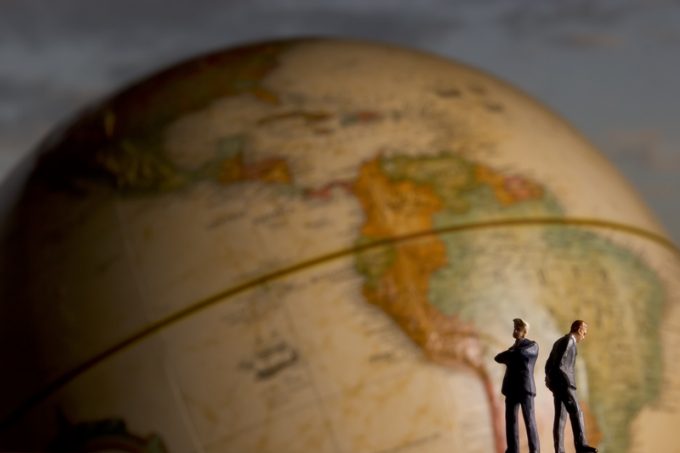 "Shipping industry associations no longer represent the best interests of shipping companies," was one damning indictment as environmentalists responded angrily to the outcome of the IMO's Maritime Environmental Protection Committee meetings last week in London. 
The week-long discussions (MEPC 74) were set to consider proposals to cut GHGs produced by shipping, targeting a 50% reduction in maritime emissions by 2050.
However, hopes of a clear path forward on any short-term measures were dashed when the UN body failed to decide on any of the proposals put forward. 
One source told The Loadstar that Brazil, Saudi Arabia and the US had effectively derailed realistic hopes of agreeing an outcome by dragging the debate over the preliminary terms of reference and the schedule of discussions. 
"At MEPC, countries were due to discuss short-term measures to start achieving these goals," said the source. 
"However, no agreement could even be found on which of the 15 measures to discuss first, with Saudi Arabia, Brazil and the US objecting even to the word 'prioritisation'." 
Transport & Environment's shipping policy manager Faig Abbasov said that instead of discussing substance the delegations spent most of the week discussing process, although he noted that in spite of the slow progress, speed reduction remains on the table. 
"All the short-term measures have been forwarded into a work stream, with nothing taken off the table," said Mr Abbasov. 
"It will be the task of the next session to prioritise the measures that will have the highest impact on shipping emissions." 
The sheer fact that speed reduction has been kept on the table reportedly quelled some fears, as many of its proponents thought it could be removed from the agenda at an early stage. 
According to the source, speed reduction and speed optimisation have been inserted into one of three packages to be worked on during a greenhouse gases (GHG) working group meeting in November. 
And while no short-term measures were adopted, the source said "significant political shifts" were happening over the need for short-term climate action from the sector. 
In particular, he pointed to Greece – among the world's largest ship-owning nations – coming out in support of speed-reduction measure as a "defining moment", adding that it gave "new dimensions" to the talks. 
"Looking forward, the GHG working group published a timetable showing that short-term CO2 cuts could still be achieved before 2023, as required in the initial strategy," he added.  "However, delaying actions from the [three] countries this week have put this deadline at risk." 
The shift by Greece mirrors a similar shift in the views of shipping companies, after more than 100 chief executives from various shipping companies sent a joint letter to IMO governments calling for the enactment of global speed limits at sea. 
Mr Abbasov said the chief executives were, in effect, overruling the policy stance of the industry associations. 
"The shipping industry associations no longer represent the best interests of shipping companies," he said.