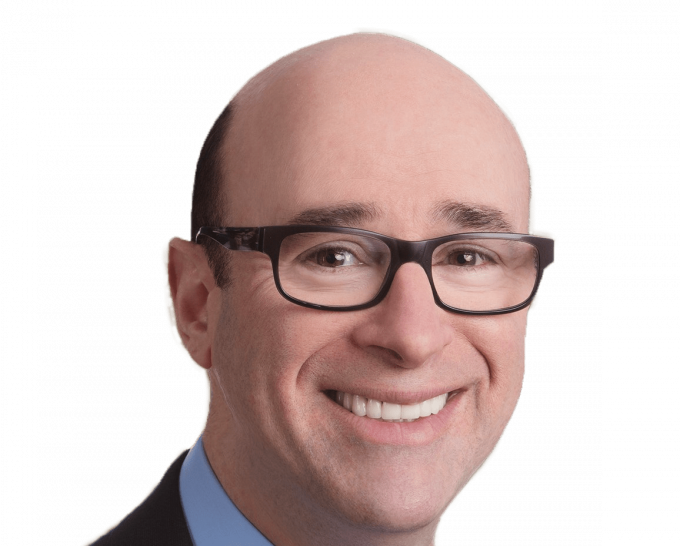 XPO Logistics today announced that Mario Harik will succeed Brad Jacobs as CEO of XPO, following the spin-off of its brokerage platform in the fourth quarter.
Mr Jacobs will remain with XPO as executive chairman and will become non-executive chairman of the spin-off.
Mr Harik has also been named president of the less-than-truckload (LTL) unit, effective immediately, after serving as acting LTL president since October.
The company plans to become a pure-play LTL transport provider in North America by completing the brokerage spin-off and the divestiture of its European business.
Mr Jacobs said, "Under Mario's leadership, we've made major advances in transforming our LTL business, as demonstrated by the strong second-quarter results we announced today. Since taking over LTL last fall, Mario has driven marked improvements in operating ratio, pricing and network fluidity, as well as customer satisfaction and employee engagement.
"He has a deep understanding of our business, and he's the architect of our industry-best technology platform. I'm confident that we'll have a seamless transition from Mario's current role as LTL president to his leadership of XPO as a standalone LTL company."
XPO said: "In his first nine months as head of North American LTL, Mr Harik improved the company's operating efficiency to a record level in the second quarter of 2022. Over the same period, he enhanced pricing, excluding fuel impact, from a year-on-year gain of 6% to 10.6%, rebalanced the network and spearheaded high-impact technology deployments. In addition, he accelerated the growth strategy, doubling production run-rate at the company's in-house trailer manufacturing facility and opening five new terminals, adding 345 net new doors toward a goal of 900 net new doors by year-end 2023."