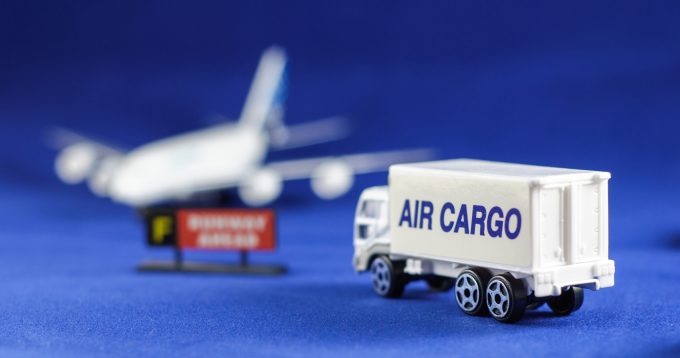 ECS Group has launched a product aimed at integrating the cargo activities of airlines, including cargo sales and management.
The GSSA's Total Cargo Expertise (TCE) platform manages operations, sales and security collectively or individually.
"Airlines have strong demand for tailored services, some also want to delegate cargo activities to a GSSA to streamline costs and maximise revenue," said chief executive Adrien Thominet.
"With TCE, we offer them a network of excellence with expertise across the cargo chain, moving us beyond the traditional role of a GSSA."
In recent months, the company has announced a raft of total cargo management (TCM) contracts, including with Air Italy, Jetstar Asia, and Nokscoot. And Mr Thominet said the launch of the new TCE product was "proof" that the company aimed to "break the mould" of the traditional GSSA.
"Through TCE, we are also offering airlines the chance to hand over all operational aspect to us through a TCM contract," he added. ECS referred to a "pending TCM" with a major airline, that it would hopefully be announcing shortly.