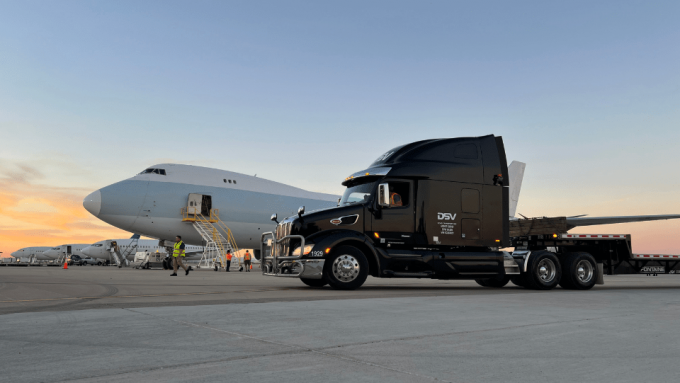 A long-awaited announcement by DSV over its next M&A target has arrived – but it's not quite in the league of Agility or Panalpina.
The Danish forwarder said today it was buying two US-based companies – S&M Moving Systems West and Global Diversity Logistics – to strengthen its position in the US semiconductor industry and boost its new Phoenix-Mesa Gateway Airport operation.
The firms are based in Arizona and run by the same family, with a total of just 130 staff across 11 sites, providing logistics services to a semiconductor industry looking to build up a base in Arizona. Last month, DSV signed a three-year deal on a hangar at the airport.
Niels Larsen, president DSV Air & Sea US, said: "We have a strong presence in the US and these acquisitions underline our continuous commitment to strengthening our position, competencies and service offerings. They also provide access to a strong heritage and a wealth of knowledge and experience in the semiconductor industry."
DSV said the move was "consistent with DSV's growth strategy" and would also help it expand its air charter operation in Arizona, its cross-border services and Latin American business.
Robert Greene, EVP DSV Road US, said: "We have recently expanded our cross-border operations to facilitate the growing trade between the US and Mexico. We are supporting a range of customers across various industries and can now provide a reliable alternative to Miami. With two official gateways into Latin America, we are better placed to support customer needs, particularly during busy periods and congestion.".