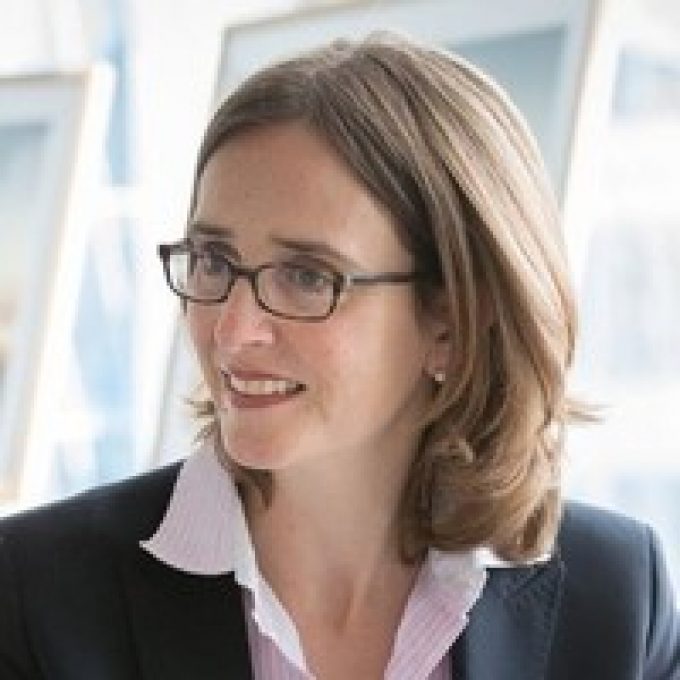 Alexis von Hoensbroech, chief commercial officer of Lufthansa Cargo, is to move on to become CEO and chairman of Austrian Airlines from August 1.
Formerly an astrophysicist, he has been with Lufthansa's cargo division since 2014 and with CEO Peter Gerber has pushed forward digitisation and returned the unit to profitability.
He will be succeeded by Dorothea von Boxberg, who is currently vice president global sales management.
"Her extensive management experience in strategy, product development and sales is an optimal prerequisite for this task," said Lufthansa Cargo chairman Harry Hohmeister.
Ms von Boxberg will be responsible for the external organisation of sales and handling, revenue management, pricing, network planning and sales management worldwide.
She studied industrial engineering and spent six years at the Boston Consulting Group in Stuttgart, becoming project manager. In 2005, she joined Star Alliance, responsible for alliance development and moved to Lufthansa in 2007, first heading the Strategy and Investments division, before transferring to Lufthansa Cargo in 2015.