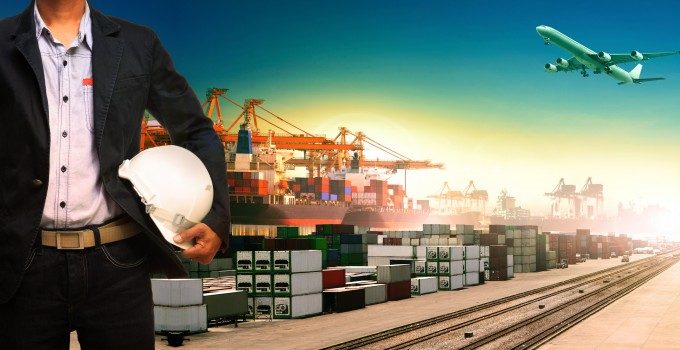 Long-time Maersk Line manager David Williams is set to replace Grant Daly as chief executive of the company's African specialist Safmarine Line at the end of this month.
Mr Daly was appointed Safmarine chief executive in February 2012. He joined the company in 1994 and held a variety of executive roles, including stints as director of its multipurpose division when it was previously headquartered in Antwerp, as well as periods leading the West and Central Asia, and Asia regions.
Mr Daly will "step down to prioritise the longer-term healthcare of his family. He will relocate to a position within the group's liner business organisation in the USA", the company said.
Mr Williams is currently managing director of Maersk Line East China and will take over on from Mr Daly on 1 July.
A 24-year Maersk veteran, he has worked in numerous positions across the group's liner business, and has substantial experience of Africa. He joined Safmarine in 1986 and worked in different sales and commercial roles in Johannesburg, Cape Town and Hamburg until 2000. He later on held several managerial positions with Maersk Line Southern Africa until 2007.
"David has an intimate understanding and passion for the Safmarine brand and has been an obvious successor for Grant," said Stephen Schueler, Maersk Line Chief Commercial Officer.
Mr Williams added: "I am deeply honoured to have been chosen for this role. Grant has led Safmarine to great results and I have only great admiration for his exemplary leadership. I look forward to joining the Safmarine family and in bringing in my passion for the brand."