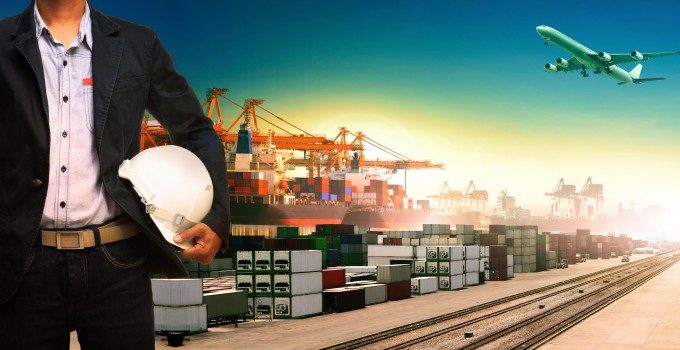 Maersk Line and Damco have clearly not been reading the script: over the past few years it has been the forwarder that made the profit and the carrier that posted red figures, not the other way round.
And as Maersk Line stole the limelight yesterday in AP Møller Maersk's annual report, contributing $1.5bn of its $3.8bn net profit for 2013, sickly Damco posted a loss of $111m after what had clearly been a very disappointing year for the logistics arm.
The negative contribution from Damco is obviously a thorn in the side of APMM, but at the post-results Q&A session, group CEO Nils Andersen played down the result from "the small business unit" in the context of the stellar performances in other sectors.
He added, however, that beside the one-off costs impacting Damco's bottom line, the forwarder had "faced a lot of challenges in its daily operation" and he did not expect to see an improved situation until the second half of 2014.
Mr Andersen batted away a tricky question about the patience APMM would extend to Damco to allow it to put its house in order, and when asked: "Do you think you are the right owner for Damco?", he replied in the affirmative, but admitted things had not gone very well in 2013 for Damco, suggesting that there had been a loss of focus on daily costs in what he said was a wafer-thin margin business.
The move of the headquarters from Copenhagen to the Hague in February 2013 under the leadership of Rolf Habben-Jansen, who left Damco earlier this year to take up the chair of Hapag-Lloyd, was problematic for the logistics company. It has been fighting for business, and to keep existing business, in a dog-eat-dog freight forwarding market dominated by the likes of Kuehne + Nagel, DHL, DB Schenker and Panalpina, while at the same time losing key staff in the relocation.
Given that Damco posted a $8m loss in Q2 13 and a $1m profit in Q3, the full-year loss of $111m means that not only were restructuring costs much higher than anticipated, but that the costs were understated in earlier quarters.
This is all far removed from the optimism of Mr Habben-Jansen prior to the move to the Netherlands, who said the relocation would put Damco "closer to many of our customers" and within the catchment area to recruit new logistics talent.
Putting Damco back on track is perhaps one of the biggest challenges for Maersk's troubleshooting new CEO, Hanne Sorensen, who nevertheless will have the support of Mr Andersen and other key seniors in Copenhagen who will recall that not too many years ago Maersk Line was the bête noire of the group.