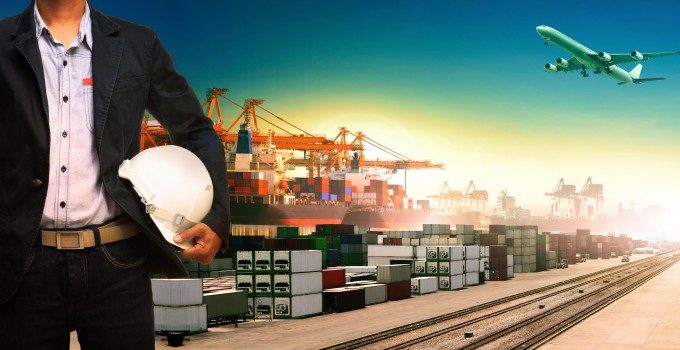 Airlines are reportedly rushing to fill the vacuum left in Cyprus after the national carrier entered voluntary liquidation on Friday and ceased services.
Following a ruling by the European Commission – that €102m provided to Cyprus Airways by the government constituted illegal state aid and €66m must be repaid to taxpayers – the board of directors decided to close the 68-year old airline.
Rival carriers are now vying for the traffic rights. With a fleet of six A320s, Cyprus Airways operated routes to Amsterdam, Heathrow, Stansted, Moscow Sheremetyevo, Paris, Tel Aviv and Thessaloniki.
The carrier's cargo arm carried 15,000 tonnes of freight in 2010, according to research by Oxford Economics – about 40% of the country's total air freight that year. A new board of directors was appointed recently, and just one month ago told media that the carrier could survive if staff numbers and salaries were cut, and the cargo and catering divisions sold off. But the EU's decision left no room for manoeuvre.
However, according to World Bank data, Cyprus's air cargo tonnage fell steeply in 2011 as the country's banks faltered during the economic crisis. In 2011 Cyprus saw 17m tonne km of air freight, falling to 9m in 2012. In 2013, tonnage rose to 12m. Cyprus Airways is thought to have had around 10% of the air market in its home country.
According to the Observatory of Economic Complexity, South Korea is the top nation for Cypriot exports, followed by Greece and the UK. After refined petroleum, Cyprus's top export is packaged medicaments, while gold is fourth and cheese and semi-conductors also rank highly. The island imports refined petroleum, ships and cars, with the majority from Greece, Turkey, Israel and Italy. CAL Cargo Airlines operates a freighter service to Larnaca out of Liege.
The Cypriot government owns 94% of Cyprus Airways' stock, which was shortly to be delisted from the Cyprus Stock Exchange as it had not filed a financial report since 2012. In October 2013, the European Commission rejected a restructuring and refinancing request as the airline had made no attempt to cut costs.
The government has bought the trade name and brand for €1.5m and said a private investor may restart the carrier.
The demise of the national carrier was widely expected, according to local media, and is the commonplace tale of a legacy airline overburdened with cost and large staff numbers.
According to the Cyprus Mail, the airline had 111 employees per aircraft in 2009, which had fallen to 560 staff for the six aircraft on Friday, 93 per plane. In comparison, Ryanair, noted the article, has 27 employees per aircraft.
Staff costs were the airline's greatest expense – and some pilots were paid more than the President. The monthly payroll was said to be €2.5m, and strong unions refused to allow cutbacks.
Consecutive managements had failed to turn around the ailing carrier – which increased seat capacity after 9/11, among other poor decisions highlighted in various reports. And the Cyprus Mail added: "Cyprus Airways was used by successive governments without exception as a means of granting political favours. On top of that every politician and his mother and grandmother… literally… had free travel. Staff were hired irrespective of numbers because they belonged to the right political party and when it came time to be tough on wages or cost-cutting, no government could bring itself to lose the votes of 2,000 people and their families."
The carrier had a 20% stake in Swssport Cyprus, which last year handled 2,900 tonnes.
Cyprus Airways was not available for comment. Its UK GSSA, Wexco Cargo, declined to answer  questions.