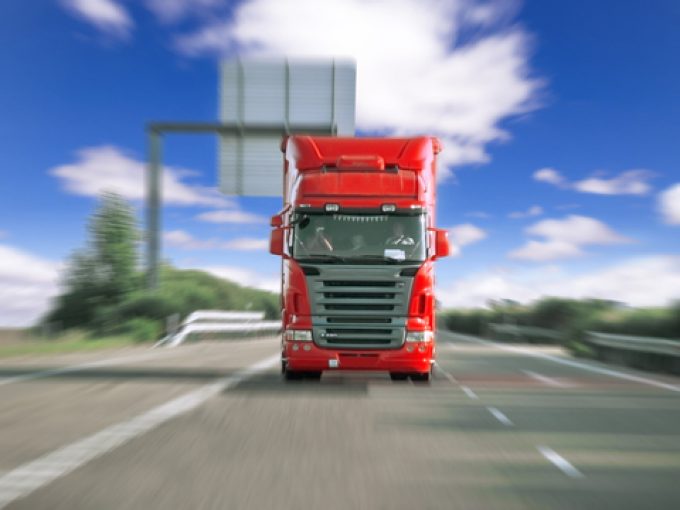 European governments must urgently intervene to stave off a perfect storm of calamities that threaten the continent's haulage sector.
The IRU says it expects the shortage of drivers to increase by 40% this year, while many operators believe the EC's legislative efforts to transition to greener vehicles are 'ill thought-out' and will drive SME operators out of business.
European Road Haulers Association secretary general Marco Digioia told The Loadstar: "We are at a turning point. Shortage of drivers, low profit margins and the unbearable increase in energy prices are putting road transport companies, which play a vital role delivering goods to people and business, at risk."
He called for "immediate support" from governments across Europe to tackle rising fuel prices, warning that without it, freight simply would not move.
Mr Digioia also wants national authorities to reduce tax on diesel and refund substantial excise duties to carriers, and the EU must allow member states to reduce excise duty for freight transport, even below the minimum threshold.
However, some say this would put authorities at odds with their efforts to encourage a move away from hydrocarbon energies.
But there is a belief in the industry that decarbonisation policies have failed to match policy with practicality, decision-makers basing decisions on the assumption that all hauliers have the same financial capacity.
One haulier told The Loadstar: "SMEs don't have the buying power of the big boys when it comes to purchasing trucks and fuel etc, but governments assume everyone can pay the same."
Indeed, some SME hauliers believe they are being doubly penalised for their lack of capital to finance electric vehicles, while the cost of Ad-Blue – used to reduce levels of NOx from diesel exhaust emissions, to meet Euro 6 regulations – has risen 68% since January.
Mr Diogioia noted EU haulage was predominantly carried by SME carriers and urged governments to consider their current exposure and vulnerability.
Hauliers and Mr Diogioia alike believe governments' inability to recognise the SME footprint in haulage leaves them also "blind to the realities of transitioning to greener vehicles" for such operators.
Subsequently, said one haulier, they were geared to penalising those who did not transition, failing to determine if they had the capacity for this. The haulier added: "Viable long-distance electric vehicles are two years' off and, with these fuel prices, we can't afford our costs and certainly can't pay former drivers enough to tempt them back."
In any case, many of those are simply not available, with some 50,000 Ukrainian drivers having left the market following the invasion of their country by Russia in February.
The CEO of one major haulage firm told The Loadstar: "It is very simple to solve the driver crisis; you are either going to pay drivers more – which means the cost of haulage will climb – or you will need a global recession to dampen the job market and leave limited alternative opportunities."
For short-term fixes, some firms have suggested they will turn to the "new markets of Pakistan and the Philippines" to source drivers.
The IRU has calculated that a 40% drop in available drivers this year will result in some 14% of vacancies going unfilled next year.