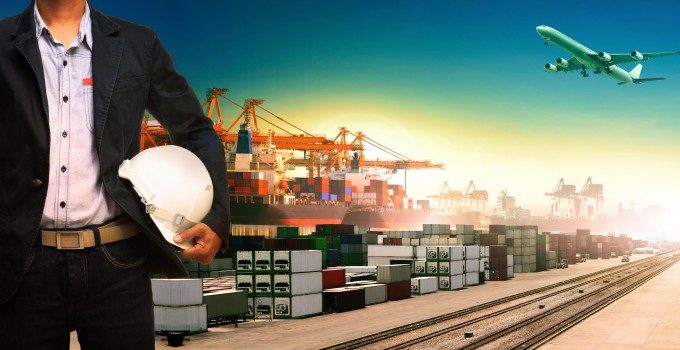 In the first three months of the year, Chilean ocean carrier CSAV reduced its net loss by 31%, compared with the same period of 2013, recording a deficit of $66m.
However, the result last year included a $40m provision in anticipation of an anti-trust settlement in its car-carrier business.
CSAV's container business, which, subject to regulatory approval, will be merged with that of German carrier Hapag-Lloyd in return for an initial 30% stake in the new entity, suffered a shocking quarter-on-quarter 10.6% decline in its average freight rate, as volatility impacted its core north- south tradelanes.
Volumes in the period increased by 1.8% to 445,000teu, suggesting it had fought hard to maintain market share. CSAV blamed the result on the "complex scenario which the shipping industry still faces, continuing with considerable overcapacity and very volatile freight rates".
Chief executive Oscar Hasbun said the results were "in line with the company's projections".
He added: "Our company continues to show a significant improvement in its cost structure, which allows us to absorb part of the freight reduction."
The sheer size of CSAV's average rate decline will be a blow to the task force preparing to merge the business into the 'new' Hapag-Lloyd; not least because the Hamburg-headquartered carrier is itself suffering after declaring a loss of $163m in the first quarter.
Indeed, in its interim report, Hapag-Lloyd considered the increased risk to its business from a drop in its average rate "to be greater now than was the case when the 2013 annual report was prepared".
Moreover, it is estimated that it will cost more than $60m to put the new entity in place, and it will be 2017 before the predicted annual $300m cost-saving synergy will reach fruition.
Therefore the aspirations of some Hapag-Lloyd shareholders to promptly follow the merger with an acquisition, and the ambitions of the new stakeholders to compete in terms of economy of scale with the P3 market leaders by ordering more ultra-large containerships, may have to be tempered until at least the breakeven point has been reached.
CSAV's controlling shareholder has committed to inject a further $259m into the new entity to take its stake to 34%, but unless freight rates on Hapag-Lloyd and CSAV's core trades recover quickly – and the signs are not very optimistic – the first job for the restructured executive board on closure of the deal in Q4 will be to radically cut costs.
Unfortunately, as always, in the front line of any enforced streamlining will be the jobs of the 7,100 employees of Hapag-Lloyd and the 4,200 staff coming in from CSAV.