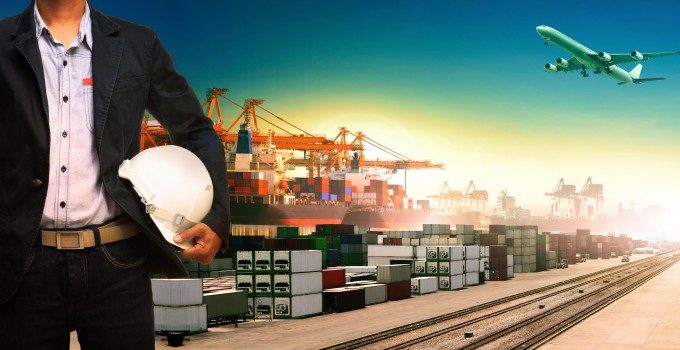 Creditors of Hanjin Shipping have rejected the shipping line's latest 'self-rescue' scheme, saying that it is no different from the previous submission.
Hanjin proposed injecting Won400bn ($360m) by selling stock to affiliate Korean Air and raising another Won100bn  from further asset sales.
However, its creditors, led by the state-owned Korean Development Bank (KDB), are demanding that at least Won700bn be pumped into the ailing shipping line to ensure its survival.
Creditors will meet again on Tuesday 30 August to decide whether to put Hanjin Shipping into court receivership.