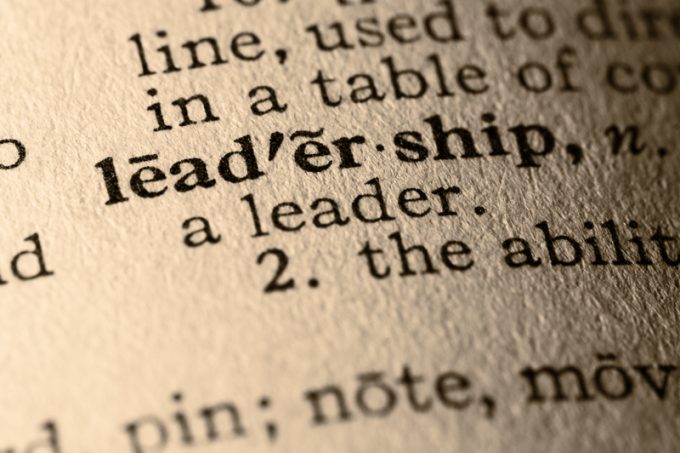 5 minute read.
Covid-19 has had immediate industrial consequences likely carrying long-term effects on our capitalistic society – which may, or may not, have changed forever when we eventually get out of the pandemic.
Hybrid solutions sought
This global health crisis has placed a huge question mark on coordinated policy actions by governments as well as regional and local intervention. The traditional economic models are uniquely challenged by the unlikely adoption of their basic assumptions at their fullest in more developed, non-communist, economies.
Take ...