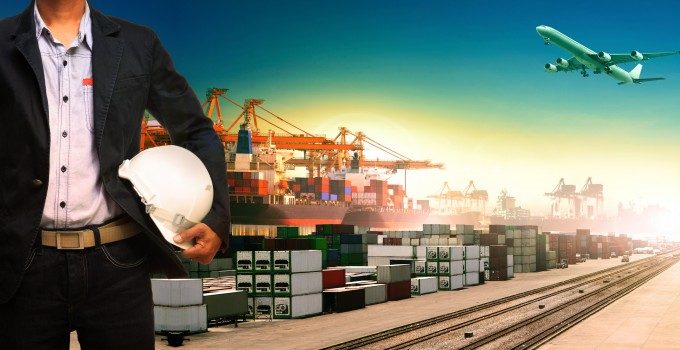 "Come back when you have some good news", might well have been the stock response of CEOs of many ocean carriers to their internal analysts' reports over the past three months.
After shedding millions of dollars subsidising loss-making services in 2013, carriers have witnessed the all-important spot rates tumble since the beginning of this year across most tradelanes, – not least on Asia-Europe where, despite a recent slight recovery, indices are still 30% down.
So, a report from respected shipping accountant Moore Stephens last week suggesting confidence levels in the shipping industry were at "their highest level for almost six years", having risen in the three-month period to February 2014, could be just the shot in the arm needed in carrier boardrooms.
Taking stock of comments from 386 shipping managers in its most recent survey, Moore Stephens concluded that although it was too soon to say that the industry had reached the end of its downward cycle, "it seems that the worst may be over".
The report suggests that this increased confidence comes from a brighter outlook in all major freight markets.
"Brighter than at any time in recent memory," it says – with fears of over-tonnaging eased by increased scrapping and a "more pragmatic approach to business expansion".
The survey, however, covers all sectors of shipping, including dry bulk and tankers, and the circumstances currently blighting the container liner industry in its race to introduce economies of scale and bigger and bigger ships – and the consequential cascading of unwarranted larger tonnage – show perhaps where confidence levels may differ.
Nevertheless, the number of respondents to the Moore Stephens survey that expected container freight rates to increase over the next 12 months jumped by four percentage points to 34% – regionally, up by 2% in Asia and by 4% in Europe.
Of course, if these respondents had been asked the question at the end of March, following the failure of mid-month Asia-Europe general rate increases, then this element of the confidence index might have struggled to hold onto previous gains, let alone record any increase.
The next few weeks are crucial for carriers: having managed to implement GRIs from the beginning of this month, sparking a $300 per teu surge in Asia to north Europe spot rates, they must hold onto this gain and not let it be eroded within a few weeks, as has happened only too often in the past.
And if forward rates being agreed for late April and early May are to be believed, the carriers will have to be at their most judicious to ensure that the increases are not short-lived. That means using the only tool left in the box: more blanked sailings.
Cancelled sailings add to already deteriorating on-time ship reliability levels suffered by shippers, and are impossible to factor-in, given the short notice of the customer advisories.