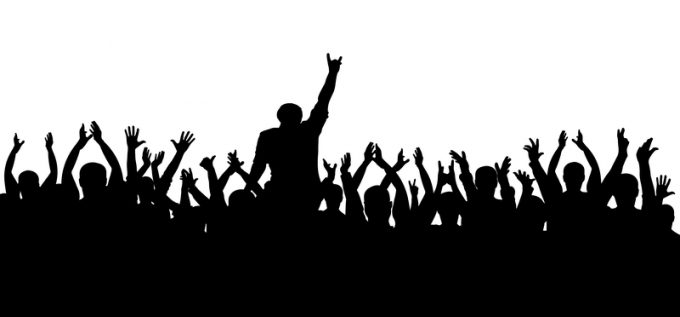 DSV executives could barely contain their glee as they discussed the Danish 3PL's 'best-ever' quarterly results with the analyst community on the Q2 conference call.
Of course, it didn't go unremarked that DSV's financials have been affected to the upside somewhat by the acquisition of major rival Panalpina.
CEO Jens Bjørn Andersen was, however, at giddy pains to stress that DSV's positive Q2 performance runs much deeper than acquired revenues, not least because of 'right-sizing' the workforce (which turns out to be ...