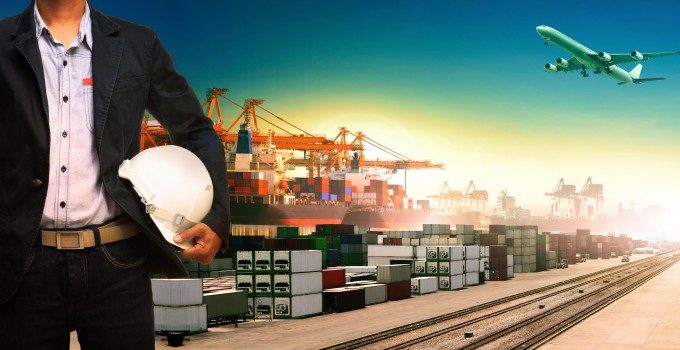 A modern 8,000 teu containership should not break its back on a routine voyage from Asia to North Europe, but that is exactly what happened to the 2008-built 8,100 teu MOL Comfort on 17 June 2013 giving up its load of 4,400 containers of consumer goods into the Indian Ocean.
If you are looking for answers as to what caused a hull girder in the position of the No.6 cargo hold to fracture, and/or reassurance of the invincibility of post-panamax containerships, they are hard to find in ClassNK's 120-page report.
ClassNK's conclusion of a "very rare" casualty due to adverse weather conditions, and that to prevent future incidents "it is necessary to assess hull girder strengths in proper consideration of the effects of lateral loads…" is unlikely to inspire confidence.