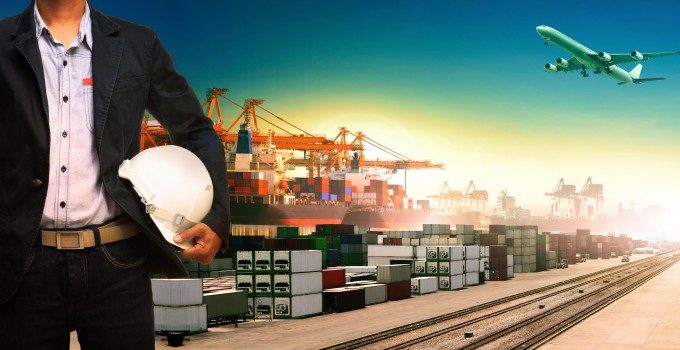 India's imports of cheap Chinese steel between April 2014 and January 2015 were almost treble those of the previous fiscal period.
The country imported more than 2.9m tonnes, exerting more downward pressure on the scrapping rates offered by Indian ship-breaking yards.
Confirmation of the massive increase in steel billets from China came in a written reply to a question in the Indian parliament's lower house, the Lok Sabha, this week, prompting calls for the introduction of punitive duties or even a temporary ban to give Indian producers some respite.
Steel and mines minister Vishnu Deo Sal said the government's role was "limited" as steel was a deregulated sector – however, he offered the olive branch that the government was considering including a duty increase on semi-finished steels in the coming budget.
A cooling of the world's second-biggest economy has left Chinese steel producers with too much product on their hands and, as a consequence, this is finding its way to export markets.
According to broker sources, Chinese steel scrap is on offer in the $250-$275 per tonne range, ex-quay Indian port, and this has had a disastrous impact on ship-scrapping rates.
Respectable recycling rates of around $500 per LDT were obtained by shipowners last June, but by year-end rates had plunged to below $400.Now, due to the Chinese competition, there are reports of sales at $300 per LDT, or less.
Understandably, owners and brokers are sitting tight, hoping to ride out the downturn, with just a few vessels currently being scrapped – largely due to acute cash flow problems.
Moreover, the vessel demolition market is also being challenged by a Chinese state subsidy of $150 per GRT to owners of China-flagged ships recycled at domestic breaking yards.
Scheduled to last until the end of 2015 – or longer– unsurprisingly, this subsidy has virtually excluded all internationally-flagged ships from scrapping in China. And it has added even more pressure to recycling rates in the Indian subcontinent.
The pessimistic outlook for scrapping rates comes at a bad time for container shipping, given the flood of newbuilds expected to hit the seas this year. As a result, owners may decide to lay-up surplus ships rather than accept depressed scrapping rates, hoping for new employment for them until scrapping rates recover.
Moreover, if fuel prices continue at their current level and ships, in particular those on ad-hoc voyages, speed up to reduce daily hire costs, fewer vessels will be required.
Consequently even more will need to be either idled or scrapped.