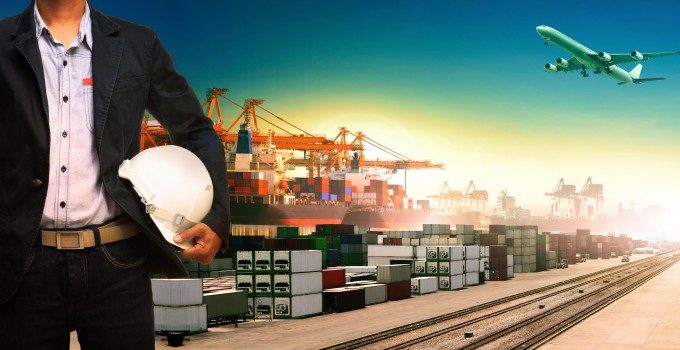 The lacklustre economy continues to bite logistics companies, with the latest to enter administration being The Charles Gee Group, which provides global freight forwarding, air freight and haulage services.
The UK-based company, which employs 250 staff, specialises in contracts such as transporting Airbus wings from the UK manufacturing plants to European sites, as well as shipping paper reels for many of the UK's newspaper groups.
The company blamed "acute cash flow pressures" for its difficulties, and has appointed an administrator, FRP Advisory, to evaluate the future viability of the company, which is likely to see job losses. FRP says it will try to ensure the company can continue to trade while searching for a buyer.
"In line with economic issues facing many businesses, Charles Gee has faced challenging trading conditions for a number of years and despite the support of its loyal customer base, recent cash flow problems have prompted the need to seek the protection of administration," said Geoff Rowley, senior partner at FRP Advisory and joint administrator.
The group appears to have been struggling financially for the past two years, although its 2012 figures showed an improvement, according to public financial accounts. The latest annual accounts submitted to Companies House for the year up to 31 March 2012 reported cash of £1.2m, liabilities of £16.5m, net worth of minus £861,115, up from minus £1.3m in 2011, and assets worth £12.3m.
The group, which last year joined the World Project Group network of project logistics specialists, has had several office moves recently, this month relocating its C&H haulage business headquarters from Tilbury to Chatham.