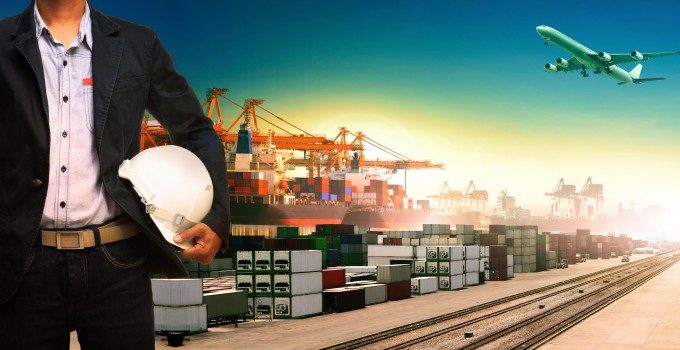 The haulage arm of The Charles Gee Group, C&H Hauliers, has been sold to a privately-owned UK haulier, saving 180 jobs.
The deal follows last week's news that one of the UK's oldest freight forwarding and logistics operations had entered administration.
Today, Charles Gee administrator FRP Advisory confirmed that it had secured the sale of the unit to Gloucestershire-headquartered haulage and logistics firm CM Downton.
C&H Hauliers is understood to have annual revenue of £22m and is primarily engaged in the transport and logistics of forest products, particularly large reels of paper to UK national and regional newspapers, and is considered to be the country's leading paper distribution haulier, carrying 2.2m tonnes annually.
It was established in London in 1960, becoming part of the Charles Gee group 10 years later. and, as the group entered administration last week, C&H was identified as one of its most saleable assets.
The administrators said C&H had "continued trading as a going-concern, conducting active sales discussions, with the full support of customers", and 180 jobs at the company will be saved as a result of the deal.
CM Downton managing director Andrew Downton said: "Downton Group has been looking to expand, through acquisition or mergers, and the C&H business was a perfect match. We both work in the same sectors – in particular with paper and publishing clients – and there are synergies for both businesses that made the deal a no-brainer.
"C&H is a fantastic business with a great heritage, which unfortunately had suffered through the cash flow difficulties of the holding company. To be able to save this business – and its staff – while driving forward our own business was too good an opportunity to turn down."
Phil Armstrong, partner at FRP Advisory and joint administrator, added: "We would like in particular to thank the support of C&H customers, which helped ensure a successful, swift business turnaround through the protection of the administration process."
The deal also includes 130 tractors units and 250 trailers being added to the CM Downton fleet, and is effective immediately.
Staff at Charles Gee's other business units may not see such a happy outcome, however. A FRP Advisory statement cautioned that the remaining 70-strong workforce ought to be prepared for bad news.
"It is likely that, during the administration process, there will be redundancies within the group, as overall trading conditions for logistics firms remain challenging, and the joint administrators may make further announcements in due course," it said.