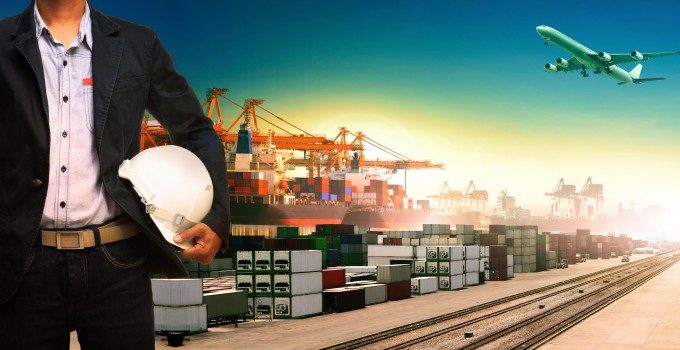 Virgin Atlantic Cargo has made two  senior management appointments to focus on its increasing transatlantic services and the development of its international network covering Asia, Australasia, the Middle East and Africa.
Steve Hughes (above) becomes vice president sales Transatlantic, a new job at the carrier, following on from his role as regional vice president sales for Europe, Middle East and Africa (EMEA). In his new role he will be responsible for the airline's sales in the UK, US, Canada and Mexico, as well as developing Virgin Atlantic's transatlantic joint venture with Delta Air Lines to offer more choice and benefits for its customers, said the carrier.
In Hong Kong, Neil Vernon becomes vice president sales international, a role that includes his current Asia and Australasia focus and is now extended to incorporate additional responsibility for sales in Dubai, Nigeria and South Africa.
Nick Jones, head of sales at Virgin Atlantic Cargo, said: "Our business across the Atlantic will increase in 2015, supported by new routes such as Atlanta and Detroit, and extra frequencies to and from several of our existing US gateways. We also expect to see further benefits and opportunities for the airline and our customers from our joint venture with Delta Air Lines.
"Given that we work with many of the same customers on both sides of the Atlantic, Steve's new role will ensure a single point of contact for those customers and enable us to react to new opportunities faster. We also expect to see continued revenue gains from the other important markets in our international network, driven by Neil and his regional team. As part of these changes to our sales structure, Marie Epstein, regional vice president sales Americas, will be leaving the airline. We wish her every success for the future and thank Marie for her hard work and dedication."