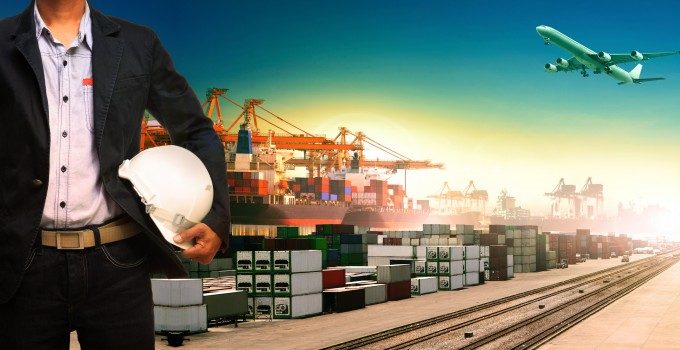 Cargo is playing a pivotal role in the route planning and network expansion of joint-venture partners Delta Air Lines and Virgin Atlantic.
Virgin Atlantic Cargo MD Dominic Kennedy told The Loadstar cargo played a "fundamental" role in any developments.
"We reflect on our aircraft as mini freighters, with the A340-600 – with an average payload of 16 tonnes – presently in service and the A340-1000 coming online shortly," he said.
"So we definitely have a consistency of lift that can be compared with full freighters – customers want quality of service."
Similarly, Delta Cargo VP Shawn Cole – who has just got through his first 90 days in cargo, having moved over from the passenger side – said the carrier listened to both passenger and cargo customers.
He added: "One of the things pivoting Delta Air Lines is the importance of cargo and our cargo customers."
Despite its 800-strong aircraft fleet, the US carrier has gone almost a decade without freighters, having scrapped them following the merger with North West Airlines  in 2008.
"We had a customer event recently and the need for freighters never came up," said Mr Cole. "Our plan is to be receptive to innovation – the proof is in the success of the new pharma facility here at Heathrow."
Opened just a few weeks ago, the Pharma Zone is the latest product of the carrier partnership that began in 2012 after Delta acquired a 49% stake in Virgin.
Mr Kennedy said that, from a cargo perspective, the initial focus had been on getting the right framework for the JV, which essentially amounted to having one warehouse at each location.
"We are continuing to coordinate this around the US and UK, and are looking to iron out the remaining creases to offer something seamless," he continued.
"As we look to longer-term strategy, our ambition involves further product alignment and the ability to cross-sell.
Mr Cole described the partnership as "50:50", which cascades down the team and is visible on the passenger side too : "We are seeing how we can improve and learn from one another."
He also said both Virgin and new partner Air France-KLM – which came on board after acquiring a 31% stake in Virgin – has a seat at Delta's Cargo Control Centre.
Mr Kennedy added: "From our perspective this is a ground-breaking partnership, and we all believe in the strategy. What we are doing would translate into other partnerships if they came along."