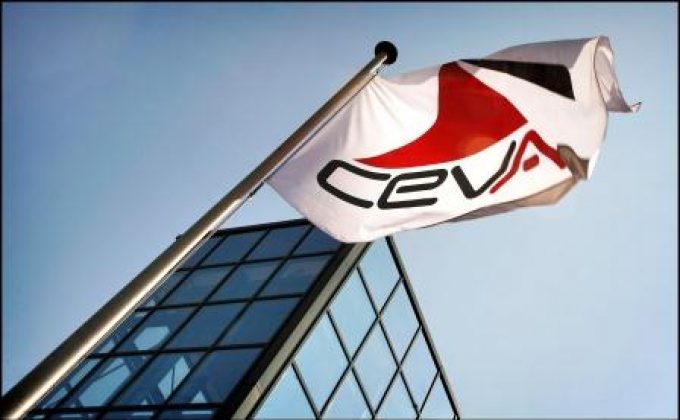 Ceva Logistics has become the latest 3PL to sign up to use the Kontainers Enterprise suite that enables the largest freight forwarders to rapidly digitise the shipper-facing aspects of their operations. 
Kontainers revealed at last night that Ceva had signed a seven-year deal to utilise its Enterprise platform, which enables the larger 3PLs to interact more effectively with smaller shippers. 
Enterprise provides a digital interface across 12 modules: instant rates; booking; Customs; trucking; FCL; LCL; global schedules; bill of lading; chat support; dashboard analytics; payment system; and a full back office application. 
The investment is part of a digital transformation strategy underway at Ceva since it was acquired by CMA CGM earlier this year.  The new management promised a "quicker roll-out of technology both in Freight Management and Contract Logistics [divisions] to achieve more automated processes and better standardisation" as part of its business turnaround plan. 
Other customers of the Enterprise platform include Toll Group and Maersk Line. 
Kontainers chief executive Graham Parker said: "More than 25% of the top 20 now use Kontainers as their primary e-commerce solution, with the same number again considering at a very advanced stage.
"We will now announce a new top 20 global freight brand every month until the end of the year, as the clear ramp-up has accelerated for freight brands for their e-commerce capabilities to address customer demand to digitally engage and transact with business partners online.  
"Kontainers software will power more than one million bookings in 2020." 
The Loadstar understands that three new major customers are set  to sign up for the platform in the final quarter of the year. 
Signing Ceva follows the recent launch of Kontainers' third e-commerce platform, Essential, the final part of a trio of platforms that include Edge, as well as Enterprise. 
"The first platform, Kontainers Enterprise was for the top 100 shipping brands; Kontainers Edge was for medium-sized forwarders turning over a couple of hundred million in revenue; Kontainers Essential is for any company with two people upwards," Mr Parker said.  
He added that since Essential's launch in July, some 250 SME forwarders had signed up, with the first 25 due to go live this month.