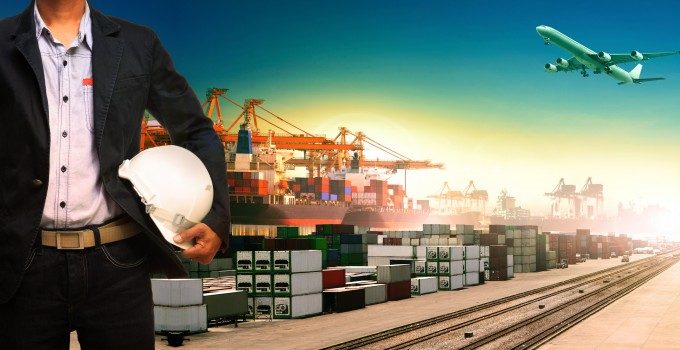 Speculation over the future of Centurion is mounting after five more lawsuits have been filed against the airline by its lessor, AWAS.
At the end of August, five statutory trusts based in Ireland, one for each of five aircraft, filed a claim that Centurion owes $10.2m in lease payments.
AWAS, through its subsidiary Pegasus Aircraft Finance Co (PAFCO), has issued claims in the Florida Southern District Court in Miami against Centurion for debts on one B747-400F and four MD-11Fs.
Three of the four MD-11Fs, according to flight tracking websites, have not flown since September 6, while the fourth has not flown in the past four months. But the 747-400 was in Amsterdam yesterday and flew to Brazil today.
The action doesn't appear to affect Centurion affiliate Sky Lease (formerly TradeWinds), according to legal records, despite media reports suggesting both airlines were named. Sky Lease has three MD-11Fs currently operating, while two have not been flown since June and August.
AWAS claims that Centurion has refused to return its aircraft.
Centurion is tied up in several legal cases at the moment. On August 26, Starr Indemnity and Liability, an insurance and investment company, also filed a lawsuit, against Centurion and an airline called AirMax Cargo, which operates 767s between Lima and Miami.
While on August 4, AGC, which appears to be an MRO outfit, also filed a case against Centurion.
These new cases follow Chemoil's legal action against against Centurion and Sky Lease for unpaid fuel bills valued at $12.9m. It filed 11 lawsuits against nine MD-11Fs and two 747-400Fs, requiring the airlines to auction the aircraft to pay the bills.
One source indicated that the millionaire owner of Centurion and Sky Lease, Alphonso Rey, may be preparing to close Centurian and focus on Sky Lease instead. No one answered the phone at Centurion yesterday and there was no response to an email to the sales team in Miami.
Centurion's other lessor, AerCap, said it couldn't comment on individual customers.