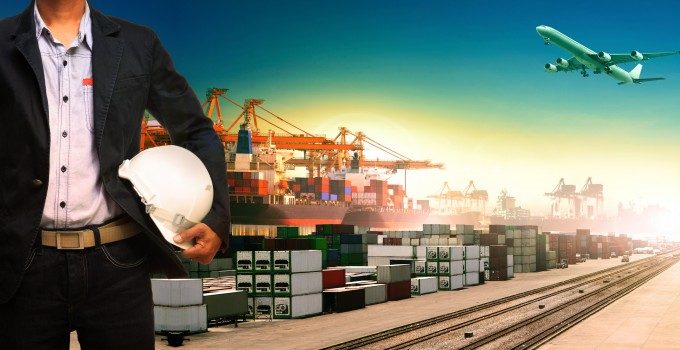 The future of Centurion Air Cargo, the Miami-based Latin American specialist, appears to be in doubt following a series of lawsuits filed against it by fuel supplier Chemoil Corp.
While flights are continuing to operate, according to flight tracking websites (albeit not necessarily according to the published schedules), Chemoil claims that it is owed $12.9m, and has issued 11 lawsuits – one each for nine MD-11Fs and two for 747-400Fs, operated by Centurion and its partner SkyLease.
According to the South Florida Business Journal, Chemoil filed mechanic liens in April, which would prevent Centurion from selling the aircraft until the debt was paid. Centurion told Cargo Facts in April that it was planning to retire its entire MD-11F fleet over the next two to three years and replace it with 747-400Fs. Centurion's fleet has an average age of 18 years, while SkyLease's is 21 years.
But Chemoil escalated the legal problems by filing a new challenge, which forces the airlines to auction the aircraft unless the bill is paid. The bills vary on each aircraft from $345,477 to $2.2m, according to the report.
However, according to airline fleet databases, the majority of Centurion's operational fleet is on operating lease – not owned, which questions the value of Chemoil's claim. Some MD-11Fs in SkyLease's fleet appear to be owned – but one source indicated that there was not much of a market for the aircraft at the moment, suggesting that the aircraft's value lay in the engines, "plus maybe $500,000 per aircraft".
Centurion has faced increased competition in the last year, with players such as Atlas Air eating into the Latin American market. According to the Bureau of Transportation Statistics, in the year-to-date, Centurion has seen cargo revenue ton miles fall by 30% over 2013.
Centurion's Schiphol office, where it has its European hub, told The Loadstar that it had no comment. But one source familiar with the carrier said he wouldn't underestimate Alfonso Rey, Centurion's owner, who earlier this year sold his Miami Beach island house for $29m.
"He is a very shrewd player, he will get out of [any problems]…and he has a lot of personal wealth."
In March, Centurion's president Ian Morgan quit, to take up a position at Qatar Airways Cargo. In a letter to staff at the time, seen by The Loadstar, Mr Rey intimated that he expected to see close ties between Mr Morgan's new employer and Centurion, although there is no public record of this happening.