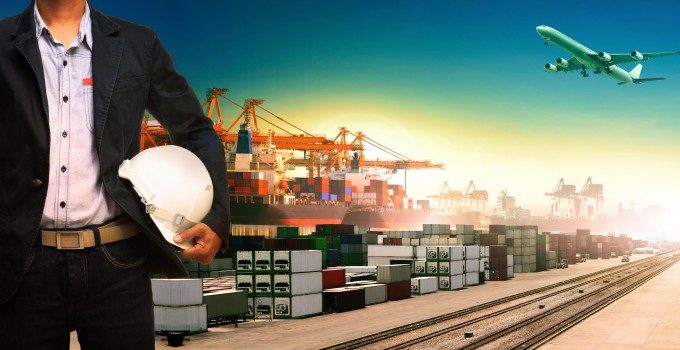 Centurion Air Cargo, the troubled Miami-based freighter operator, will operate its last flight to Amsterdam Schiphol tomorrow, according to industry sources.
The carrier appears to be stepping out of the market, with many pilots furloughed since September 10.
Several sources in Miami indicate that the writing, literally, had been on the wall since, earlier this year Centurion's signage was removed from the airport.
Centurion started the Amsterdam route in 2011 and quickly expanded to five flights a week. But competition has intensified, with carriers such as Atlas Air competing directly.
Centurion, owned by the "shrewd" Alphonso Rey, is facing a raft of legal battles, including attempts by its lessor, AWAS, to claim back $10.2m in lease payments. Flight tracking websites suggest that Centurion's four MD-11Fs have not flown for some time. The carrier's AWAS-owned 747-400F has been operating to Amsterdam.
Market sources indicate that while Centurion's future looks bleak, affiliated company Sky Lease – also owned by Mr Rey – will continue to operate, but move to an all-747F fleet. It is not yet clear whether Sky Lease will operate into Amsterdam.
Sky Lease currently has six MD-11Fs on its books, according to fleet databases, of which only one appears to be operating. Centurion has three 747-400Fs, two of which are owned by Dutch lessor AerCap, which has declined to comment on Centurion's business.
Centurion and Sky Lease face legal action from fuel supplier Chemoil, which is claiming  $12.9m in unpaid bills on nine MD-11Fs and two 747-400Fs. An MRO company and an insurer also have claims against Centurion.