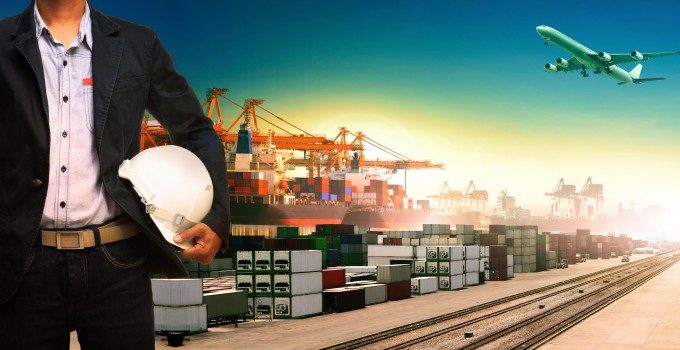 Luxembourg, 28 October 2014 – Due to some misleading statements in the media, Cargolux would like to point out the following.
As foreseen in the cooperation agreement between Cargolux and its shareholder HNCA, a feasibility study for the set-up of a joint venture cargo airline, based in Zhengzhou, is currently undertaken. At this point, the airline does not exist; its set-up depends on the outcome and evaluation of the feasibility study that is expected to be finished next month. Only then will the Cargolux board and management decide on future actions.
In addition, Cargolux is studying the possibility of adding intermediate stops in Germany or other countries on its flights from Luxembourg to China, in order to optimize loads on these eastbound services. No flights from Luxembourg will be replaced by flights from Germany or other countries, all Cargolux China flights will continue to operate to and from Cargolux's hub at Luxembourg Findel airport.