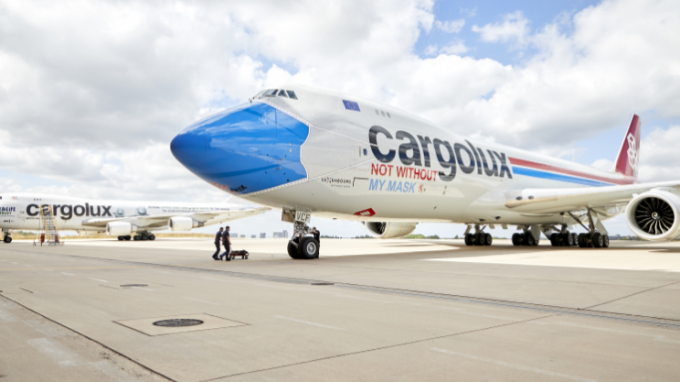 News that Cargolux has selected IBS Software's iCargo platform will no doubt accelerate the ever-growing noise about the future of Champ Cargosystems, the IT joint-venture owned by the carrier and SITA.
Cargolux has signed a long-term deal with IBS to replace its cargo management system with the iCargo SaaS solution, now used by many major airlines including Lufthansa Cargo and American Airlines Cargo.
Cargolux said iCargo would "help it improve services and streamline the customer experience".
CEO Richard Forson said: "Cargolux is in the midst of a digital transformation and the implementation of iCargo as our next-generation cargo management system is another important step for us."
In 2019, Cargolux decided to in-source some of its IT requirements that had previously been supported by Champ, resulting in a loss of business at the IT company. Mr Forson told The Loadstar earlier this year the airline's needs would always take priority over its 49% shareholding in Champ.
And he said the carrier would consider selling its shares.
"When I look at the whole group, the most important part is Cargolux and Cargolux Italia, the flying arms. Champ is an investment we made, but we would prioritise Cargolux. If the right offer came along, we would consider selling. But I can't comment on Champ's future, I can't speak for the other shareholder."
SITA owns the remaining 51%.
One industry source told The Loadstar this month Champ was definitely up for sale, with SITA also looking to offload its shares. Champ has significant competition from companies such as IBS and Kale Logistics, and observers claim it has struggled to keep up to date in the technology wars.
Potential buyers could include Accelya, which is said to have considered Champ, and whose management team consists of two former Champ staff. Chief executive John Johnston was CEO of Champ for 11 years and also CIO for Cargolux, and James Fernandez, chief commercial officer, is also ex-Champ. Meanwhile Klass Fokkeman, EVP Cargo, was at SITA for nearly 20 years.