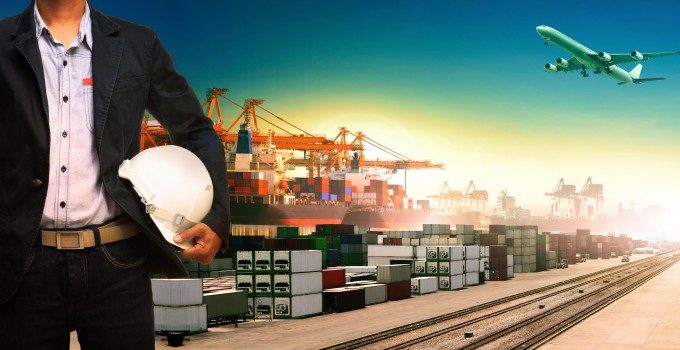 Have there ever been as many brackets, denoting year-on-year declines, as there will be in airlines' financial results this year?
And the numbers are big: Air France-KLM has just announced its 2020 results, which make for rather sobering reading.
Its ebitda loss was a mammoth €1.7bn ($2.05bn), on revenues down nearly 60%, at €11.1bn. Net debt is €11bn, up €4.9bn from the end of 2019.
There was, of course, some better news. Cargo was the star performer, making most flights cash-positive.
While capacity over the year fell 30.7%, volumes were only down 20%, to 880,000 tonnes.
Revenues rose 20% to €2.5bn for the full year, having risen 54% to €860m in the fourth quarter. Unit revenue per ATK rose 76% in the full year, to €0.22, while in Q4, it was up 110% to €0.27.
"December was the eighth consecutive month of gradual air cargo market improvements" said the group.
"The yield and load factors were strongly up, resulting in a unit revenue increase of 76.8% at constant currency, thanks to the gap between industry capacity and demand. The group benefited from a full freighter fleet of six aircraft and a passenger long-haul fleet well suited for the cargo activity (Boeing 777, Boeing 787 and Airbus 350).
"On the demand side, worldwide air freight volumes are down due to the Covid-19 crisis, but are expecting to recover consistently with trade growth and industrial production.
"The supply-demand gap of the past months is foreseen to narrow once industry capacity supply will increase which depends on the passenger traffic recovery."
You can see the full results here.