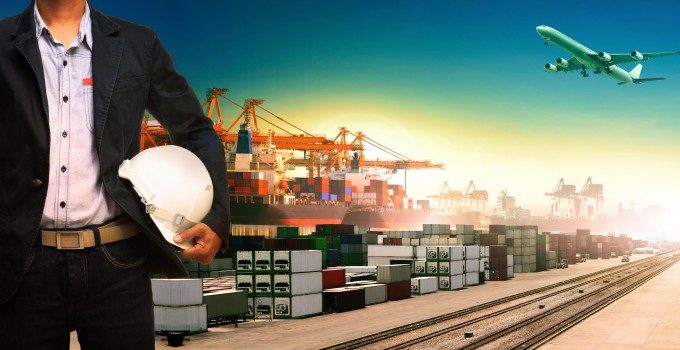 The G6 alliance announced today that capacity cutbacks would continue and that four sailings in August between Asia and Europe would be cancelled "in response to changes in market demand".
However, the latest raft of voyage blanking from carriers may be 'too little too late' to turn around likely heavy losses in 2015.
According to the latest edition of Drewry's Container Forecaster, a "toxic mixture" of weak demand and aggressive pricing on most of the major tradelanes has pushed carriers into the red after a profitable first quarter.
Drewry has drastically changed its view. Earlier in the year it forecast an $8bn collective profit for the liner industry; today it said companies would be "lucky to break even".
Spot freight rates across the four main east-west headhaul trade routes plunged by a third in the second quarter, compared with the same period of 2014, said Drewry, and this exerted considerable downward pressure on contract rates, traditionally the backbone of profitable results.
Worryingly for all ocean carriers – including those not as heavily exposed to Asia-Europe and the transpacific – Drewry estimates that this year average global freight rates will decline at their fastest pace since 2011, when unit revenues tumbled by as much as 10% on the previous year.
Notwithstanding that July's general rate increases (GRIs) have been largely successful to date on Asia-Europe, and in spite of another batch of GRIs stemmed for August, Drewry is concerned that the fundamentals on many trades remain weak.
"Rarely have we seen so many major routes performing so poorly all at once," said Drewry, revealing that average global headhaul utilisation levels declined to 83% by the end of the first quarter. This soft market caught the industry off guard and forced many carriers into a "rate war mode" to protect market share.
In fact, concern over market share loss was the only negative in Maersk Line's record $714m net profit report for the first quarter. Maersk Group chief executive Nils Andersen admitted that the carrier's year-on-year 1.6% decline in liftings was the consequence of it being "a little bit hesitant" to join the rate battle for cargo on the headhaul Asia-Europe route.
But when Mr Andersen vowed that Maersk would "live with whatever rates are in the market", and that it "would not concede market share over the full year", the battle lines were drawn.
Meanwhile, against the scenario of stubbornly weak global markets, there is the looming prospect of an average of one ultra-large container vessel scheduled to be delivered every week until the year end. And according to Drewry, there are as many as 129 ships of 8,000 teu and above still seeking employment in the second half of the year.
Neil Dekker, director of container shipping research, says the orderbook is "starting to get out of control", with a massive 1.14m slots of cellular capacity added since January.
He gave a stark warning: "Carriers' emphasis on ordering so many big ships is starting to backfire and virtually all headhaul trades are plagued by overcapacity…. they [carriers] cannot keep adding capacity and expect there to be no substantial impact on unit revenues."