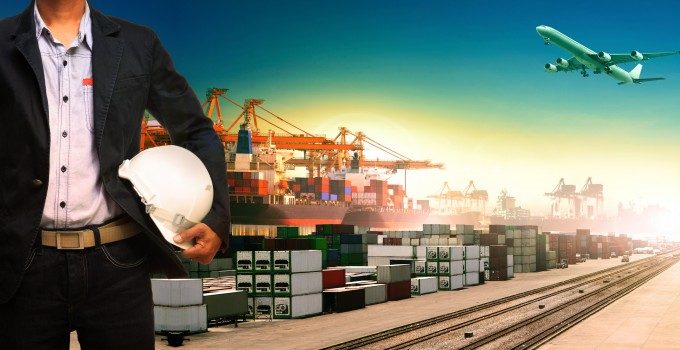 With around 600 ships in its fleet burning some $6bn of bunker fuel a year between them, slow steaming and vessel optimization is an essential tool of Maersk Line's success in outperforming the market on lower unit costs.
However, if you thought that this worked on a simple trust basis with the masters of its ships this interesting Maersk social media article suggests otherwise – that big brother Maersk is constantly monitoring the speed of its fleet and is alerted whenever the economic speeds are exceeded.
So the normal request from an anxious port agent to "please put your foot down captain" is probably no longer valid for a Maersk Line ship that is en route.