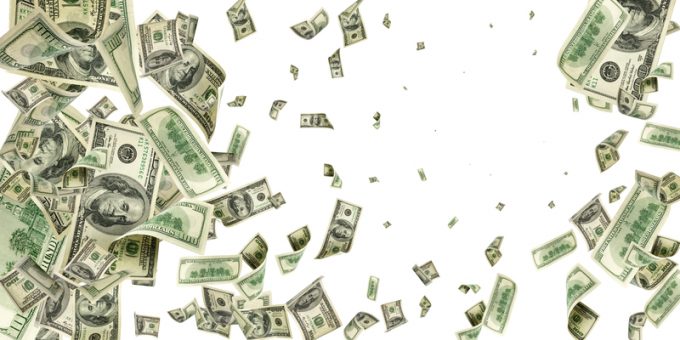 CITY A.M. reports:
Deutsche Bank is set to make up to $1bn on a long-shot bet on Israeli shipping firm Zim after its value surged following record-high global freight rates, according to a Bloomberg report.
The bank's distressed debt trader Mark Spehn had wagered less than $100m over the past five years on building a position in the firm through bond and bank loans as shipping rates fell.
Zim recovered to float on the stock market in January this year and has almost ...