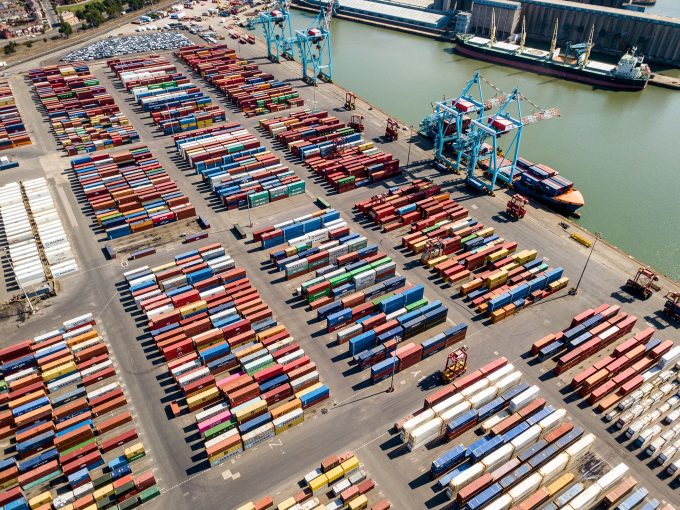 A major UK retailer has dramatically increased the use of a recently launched feeder service between Southampton and the country's north-west container gateway of Liverpool. 
Since Yang Ming launched its express feeder service in June, retailer B&M, which has 600 stores across the country selling a range of home and garden goods, said it had pushed through increased volumes as it looked to move more import cargo through Liverpool. 
Jerome Wildsmith, head of supply chain at B&M, said "Over the past few years, we have strengthened our relationship with the port of Liverpool, importing increasingly larger volumes of cargo and developing a strong relationship with Yang Ming.  
"We recently increased our imports into Liverpool from 50% to 80% of our total, with a view to converting this into a permanent move," he added, and called for carriers to introduce a direct deepsea Asia call to the port. 
"As we continue to grow the business, we are keen to secure a direct Far East service into Liverpool, so we can offer our customers a more efficient service as well as reduce our carbon footprint, thanks to the fantastic connectivity provided by [Liverpool owner] Peel Port's multimodal services." 
Peel Ports said the increased B&M volumes were part of a growing body of evidence that some UK shippers would be better served by importing their cargo through gateways not located in the south of the country. 
Chief executive Mark Whitworth explained: "The evidence keeps building for why the port of Liverpool should be seen as the natural choice for global imports and exports and the opportunities we provide to businesses based in the north-west of the UK." 
Yang Ming said the initial target for the Southampton-Liverpool feeder service was around 50 boxes a week, but this had trebled and the carrier was now transporting 150 boxes a week, most containing retail goods.