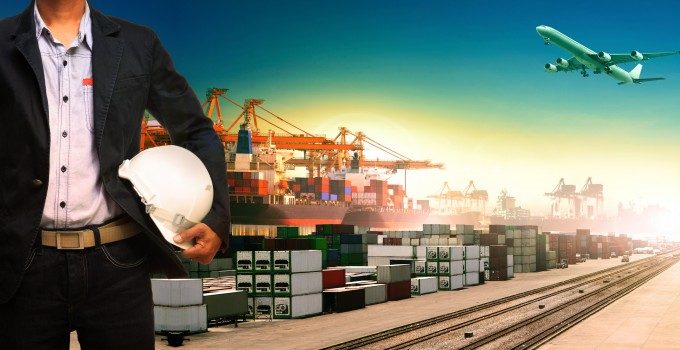 California governor Gavin Newsom has signed an executive order instructing state agencies to develop congestion mitigation methods for the state's ports.
The order will allow properties zoned to handle containers to stack up to four high, from the two previously allowed, and requires the state to find other short-term methods to alleviate the congestion, particularly at Los Angeles.
In addition, the order requires: "The Department of Transportation, in partnership with the California State Transportation Agency, within 30 days of this order, shall, in collaboration with industry stakeholders, evaluate and identify priority freight routes to be considered for a temporary exemption to current gross vehicle weight limits."
And California's Department of General Services has been directed to find state-owned and private land suitable for container storage that can be leased – with a deadline to report back by 15 December.
Mario Cordero, executive director at the port of Long Beach, tweeted: "Thank you governor Newsom for your support as we work toward immediate and long-term solutions to address the unprecedented disruptions we are experiencing within the national supply chain."