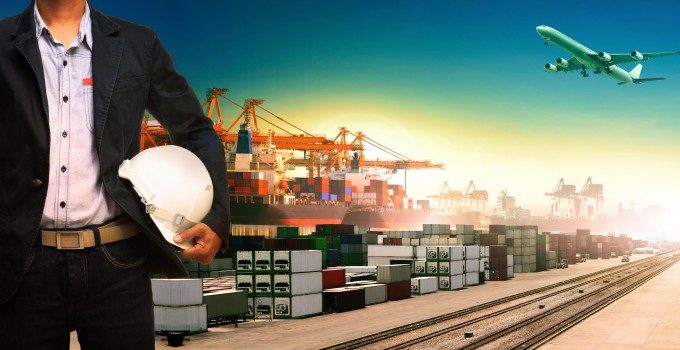 An Amazon vice president, a "distinguished engineer" at Amazon Web Services, has resigned in protest at the firing of whistleblowers – and has written a blog post outlining his dissatisfaction. His resignation has cost him, he notes, about $1m (pre-tax), as well as "the best job I've ever had".
Nevertheless, he felt compelled to act by a series of events, starting with the global climate strike, a walk-out following the firing of staff after complaints about lack of safety in Amazon warehouses. He names the workers that were fired – all people of colour or women – but also acknowledges that "Amazon is exceptionally well-managed and has demonstrated great skill at spotting opportunities and building repeatable processes for exploiting them. It has a corresponding lack of vision about the human costs of the relentless growth and accumulation of wealth and power. "
It's well worth a read.